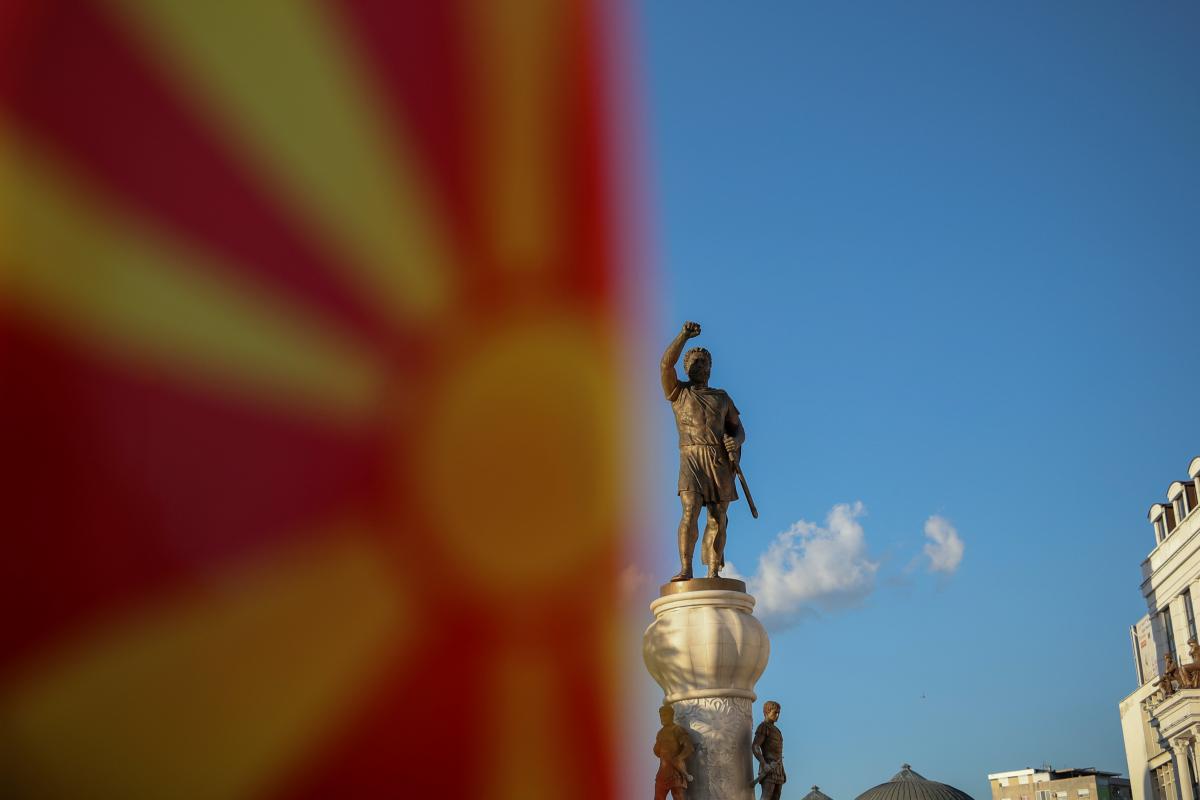 REUTERS
Macedonia's vote on changing its name to North Macedonia looks to have fallen far short of the turnout required.
Preliminary results show that just over a third of Macedonians voted in the referendum, with 50% needed, according to the BBC.
But with 90% of those who took part in favor of the change, the country's prime minister has urged parliament to "confirm the will of the majority".
The vote aimed to end a long-running dispute with Greece, which has its own region called Macedonia.
Read alsoGreece, Macedonia sign pact to change ex-Yugoslav republic's name
Athens had agreed to end its objections to Macedonia's EU and Nato membership bids if the change was passed.
Over 85% of votes have been counted so far, but a campaign by some nationalists - including the country's president - to boycott Sunday's referendum seems to have had an impact, with just 36% of eligible voters taking part.
Prime Minister Zoran Zaev threatened to call early elections if parliament did not support the proposal, made non-binding by the poor turnout.
"If, as we all expect, we truly have a big visible, tangible majority for [voting in favor], out of those who voted, then the future is clear," he said after polls closed on Sunday.
"The vote of the MPs in parliament must resolutely be a vote for a responsible acceleration of the processes towards NATO and the European Union."