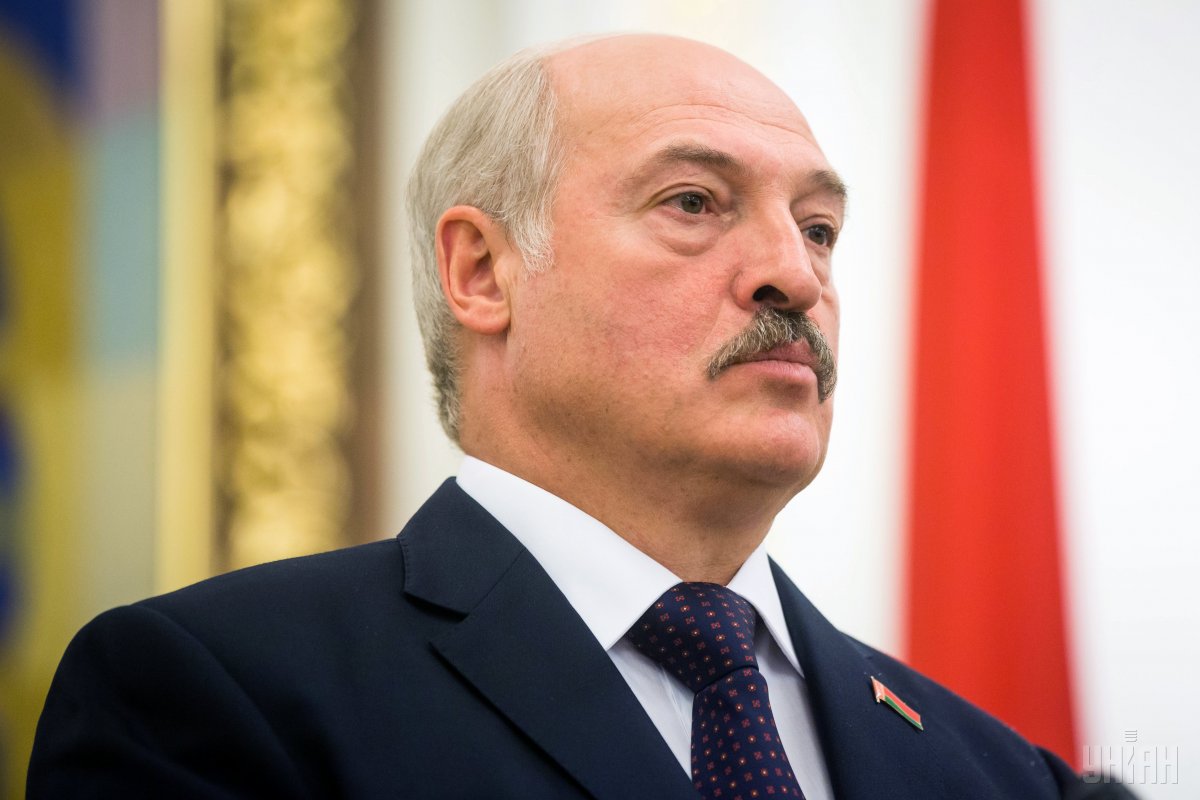 Photo from UNIAN
The attempts of Belarus President Alexander Lukashenka to maintain a neutral position, balancing between Ukraine and Russia, will not help him remain in power as the Kremlin has already set an objective to organize a coup d'état in the neighboring country, according to a foreign policy expert Valeriy Kravchenko.
The Russian Federation will squeeze Belarus into the framework beyond which the country will never be able to escape, Kravchenko told the Obozrevatel media outlet.
"This is not the world anymore where you could take a neutral position. It's either you're with us or against us. It's especially so for the Russians. Of course, they won't let Belarus go," the expert said.
Read alsoBelarus citizens shifting away from under Moscow influence
He explained that Belarus had long been fearing a Russia-triggered popular uprising aimed to remove Lukashenka and install someone who would simply follow the Kremlin's orders and do nothing else.
"They've been long talking about such 'Maidan' but it's not happening. Thus, the crisis is dragging on. Meanwhile, Lukashenka is slamming anyone who could be a nuisance, to try to fix things," the expert explained.
In his opinion, the Belarus president has minimal chance of retaining his position because Moscow remains very consistent on the issue.