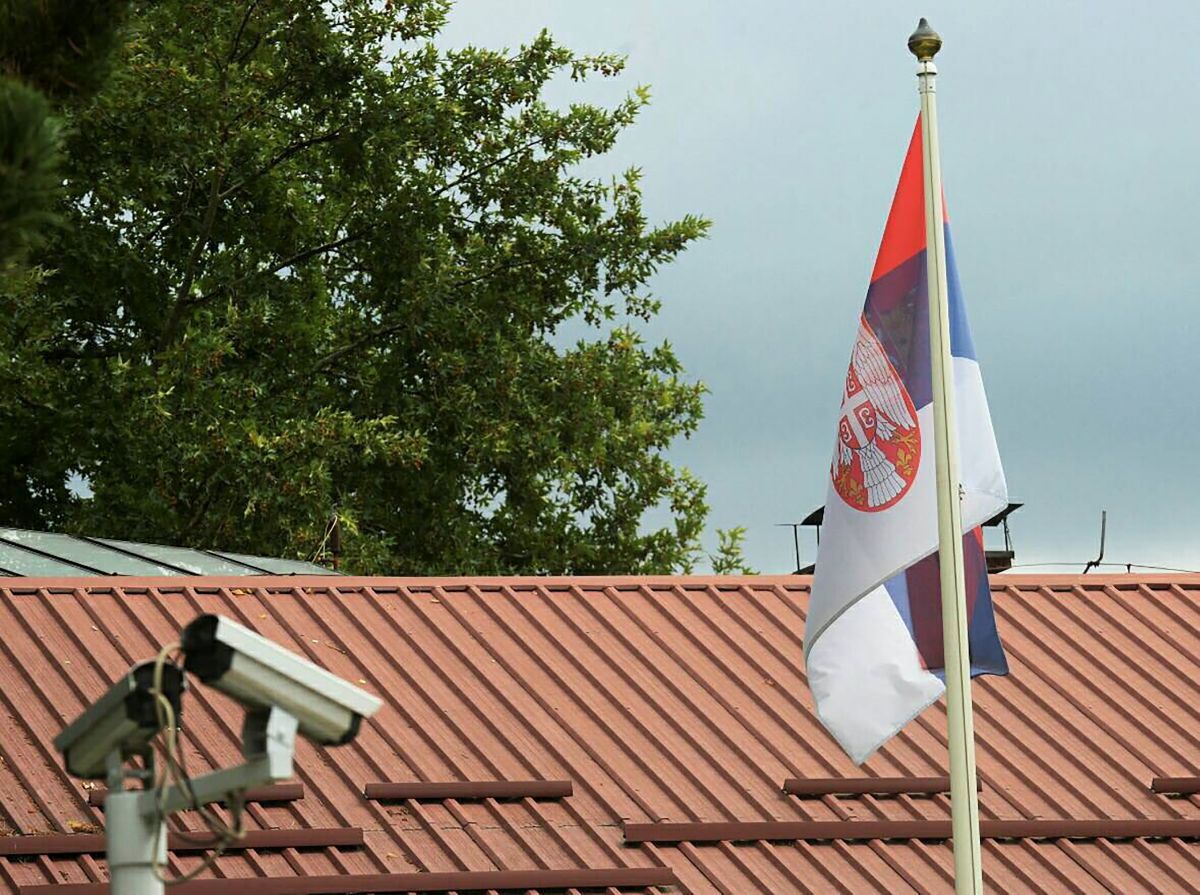 REUTERS
Serbian President Aleksandar Vucic arrived in Moscow for talks with his Russian counterpart Vladimir Putin set to be held October 2, saying he believes in his country receiving support from the Russian Federation.
He noted that the Serbs had always enjoyed such support from the Russians, according to RTS.
Vucic stressed that he had come to ask for concrete political support for Serbia.
"I believe that we will receive from Putin the kind of support that Russia has always provided in the past. Today, circumstances and opportunities are different. There's more tension, and it's important that we are discussing all this – certain events that have taken place and the ones that could happen in future. Whenever we talked [with Putin], we always spoke very specifically," he said.
Vucic said that the moment when he meets with Putin is one of the most important moments in recent years.
Read alsoStarting multiple conflicts on own borders part of Russia's foreign policy strategy
Vucic will request assistance over the situation in Kosovo and Metohija.
As reported earlier, armed forces of Serbia were brought to full combat readiness on orders Vucic. The order was transmitted to the chief of staff of the army of Serbia. This move by Belgrade was caused by the actions of the Kosovo police on the administrative border of Serbia and the Autonomous province of Kosovo and Metohija. According to local television, 60 commandos of the police of Kosovo occupied the Centre of ecology and sport Gazivodsko near lake supplying water to hydroelectric power plant "Gazivode," the Quebec Post wrote.
It captured the reservoir came the President of Kosovo Hashim Thaci, and was photographed on the beach. Also Hashim Thaci personally drove the police boat during the detour of the reservoir.
At the same time employees of the Kosovo power structures detained "Serbs who have not committed any offences." Units of Serbian special forces were also alerted.
The Minister of defense of Serbia Alexander Wulin said that troops were put on full alert, and the army of the country "continues to monitor the situation and stands ready to answer any of her development."