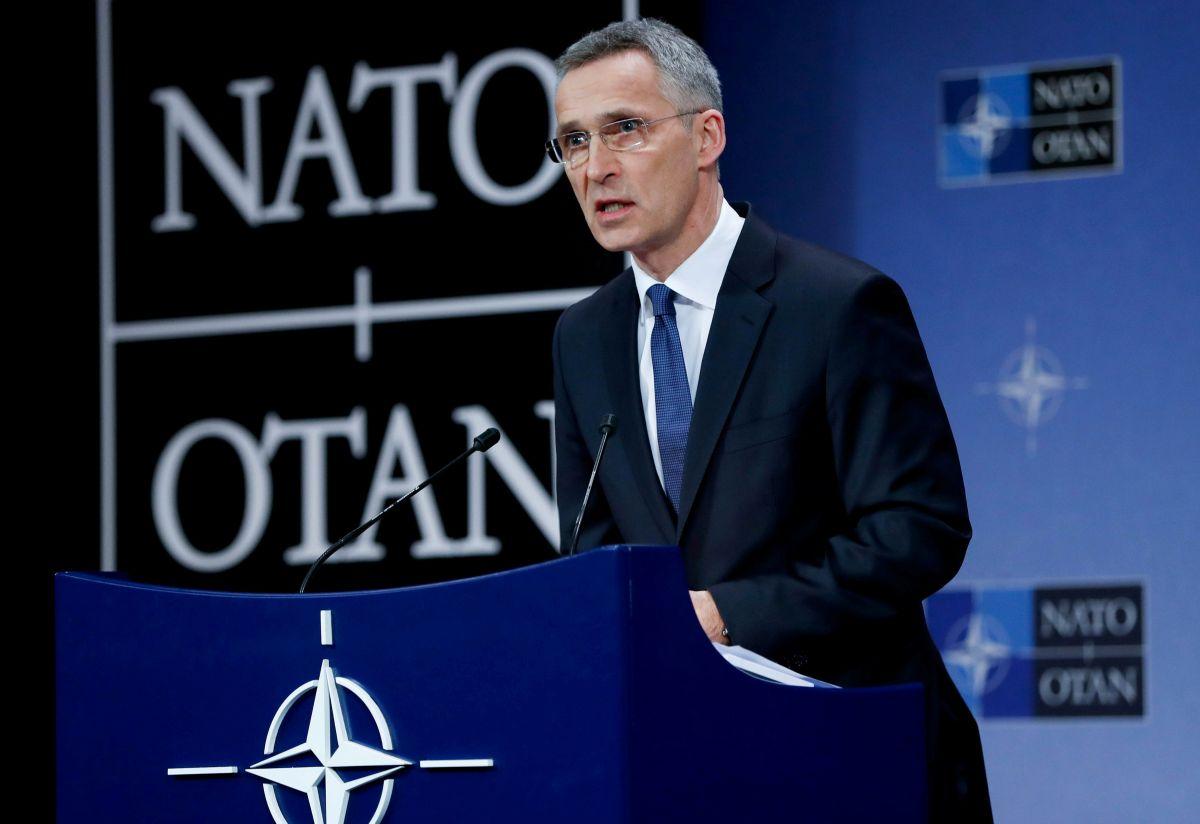 REUTERS
NATO Secretary General Jens Stoltenberg says that Black Sea security is among NATO's priorities.
"We are also concerned by Russia's military build-up in the Black Sea region. Black Sea security is a priority for NATO and for Georgia. We are working together here more closely than ever before," he said at a press conference in Brussels after a meeting of the NATO-Georgia Commission in NATO defense ministers' session.
Read alsoStrengthening of Russia's military presence in the Black Sea: What will be NATO's response
He said NATO helps with training for Georgian Coast Guard boarding teams, provides more cooperation between Georgian and NATO naval forces and delivers cooperation between Georgia's Joint Maritime Operations Centre and the NATO's Maritime Command.
"Today, Allies also restated their full support for Georgia's sovereignty, security and territorial integrity. We call on Russia to end its recognition of Abkhazia and South Ossetia. And to withdraw its forces from these regions of Georgia," he said.