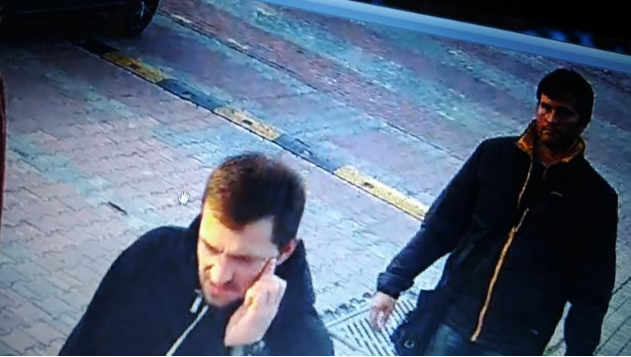 haberturk.com
Ruslan Boshirov, suspected of poisoning Sergei and Yulia Skripal, may be involved in the murder of Chechen militants field commander Abdulvakhid Edelgiriyev.
Turkish journalists noted the resemblance of the GRU colonel Anatoly Chepiga with Andrey Sholkhov, who could have participated in the operation to eliminate the field commander of Chechen militants in Istanbul, Abdulvahid Edelgiriyev. Sholkhov's face was caught on a city surveillance camera, the CrimeRussia reports with reference to Haber Turk.
Read alsoSkripal poisoners could make way in politics, ex-Russian MP suggests
Edelgiriyev was killed in 2015 in the capital of Turkey. It is assumed that he is responsible for the attacks in the Moscow metro and Domodedovo Airport, and also fought in Syria on the side of the IS (a terrorist organization banned in the Russian Federation).