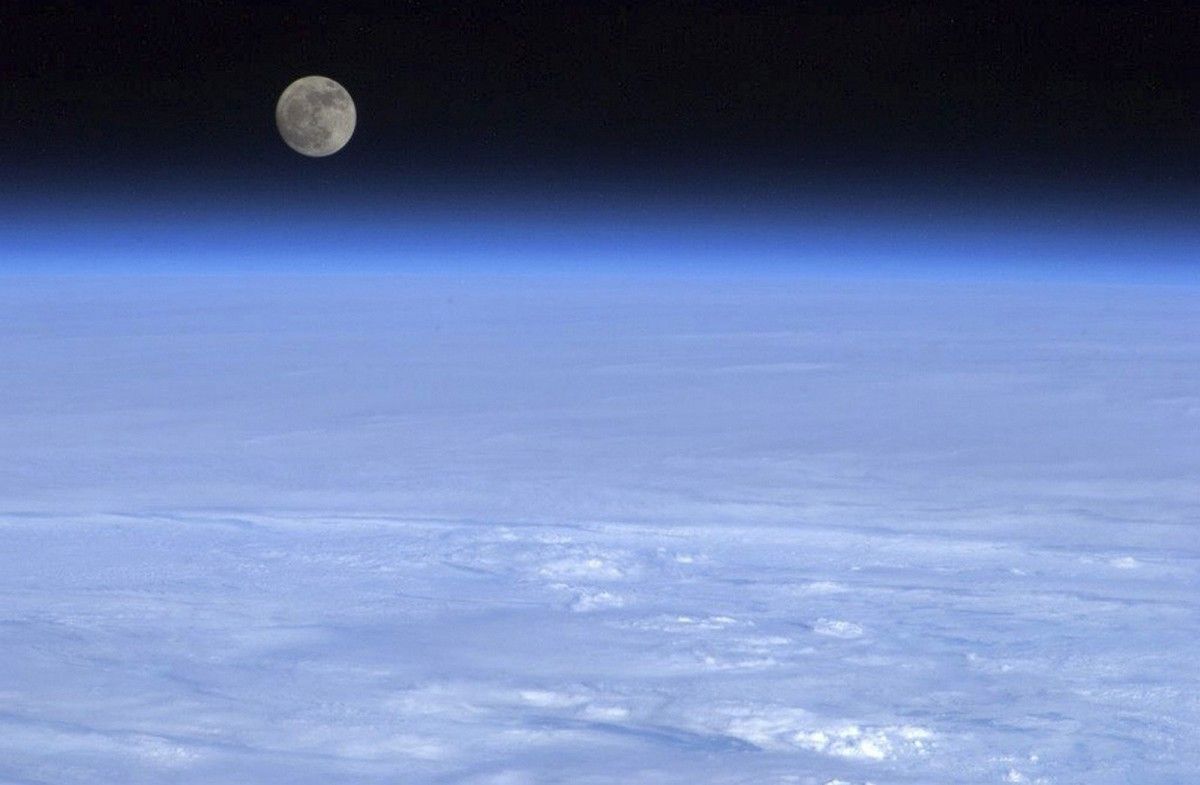 REUTERS
A cosmonaut and two NASA astronauts packed up their Soyuz ferry ship Wednesday and are returning to Earth after their mission at the International Space Station.
The crew are set to land in the steppe of  Kazakhstan, according to CBS News.
The trip closes out a 197-day mission that included four spacewalks, a full slate of research and an emergency leak repair.
Read alsoOn Earth or in orbit? Russia says someone drilled a hole in ISS
Drew Feustel, outgoing commander of the Expedition 56 crew, turned over command of the station to European Space Agency astronaut Alexander Gerst on Wednesday, thanking flight controllers and research teams at the Johnson Space Center in Houston as well as in Russia, Germany and Japan.