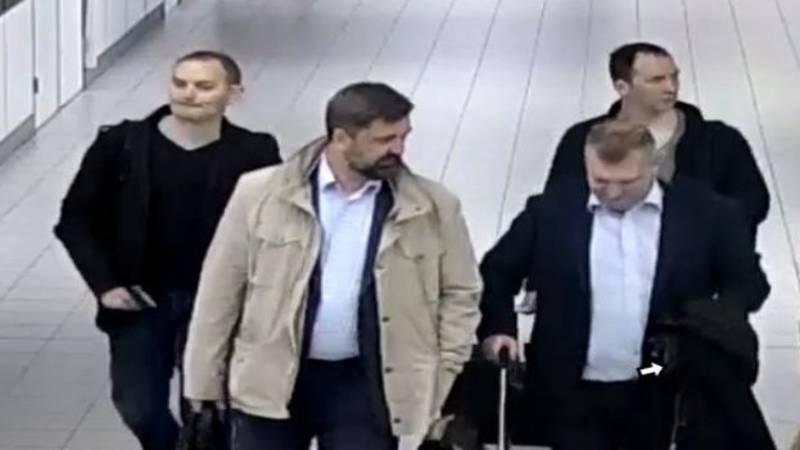 The four GRU officers expelled from the Netherlands / Photo from Ministerie van defensie
Russian investigative journalists have found data of 305 officers of the Russian Main Intelligence Directorate (GRU), a military intelligence agency of the General Staff of the Armed Forces of the Russian Federation; among them are those who were expelled by the Dutch authorities in April 2018.
The investigative-journalism website Bellingcat and the Russian e-zine The Insider have discovered that cars of 305 GRU officers, including the one belonging to Aleksei Morenets, 41, who was expelled by the Netherlands and indicted by the U.S. authorities, were registered to the address of military unit No. 26165, a GRU unit reportedly involved in international hacking.
A relatively accessible database of Russia's traffic police lists their names with personal information from passports and mobile phone numbers. Many are listed with their respective military unit as a place of work.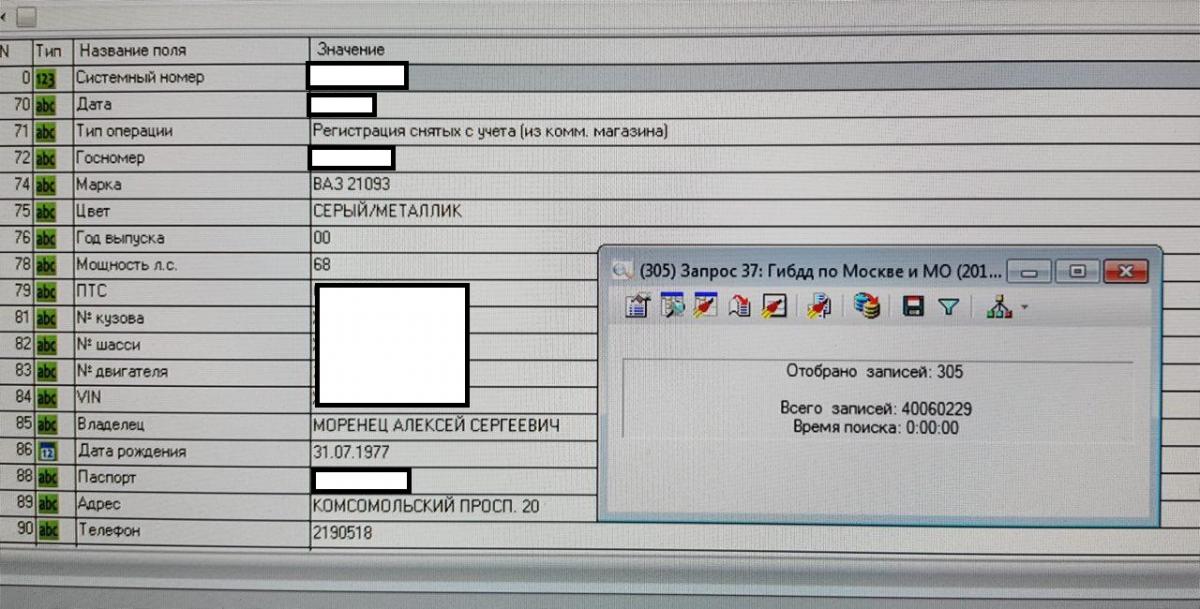 Screenshot from theins.ru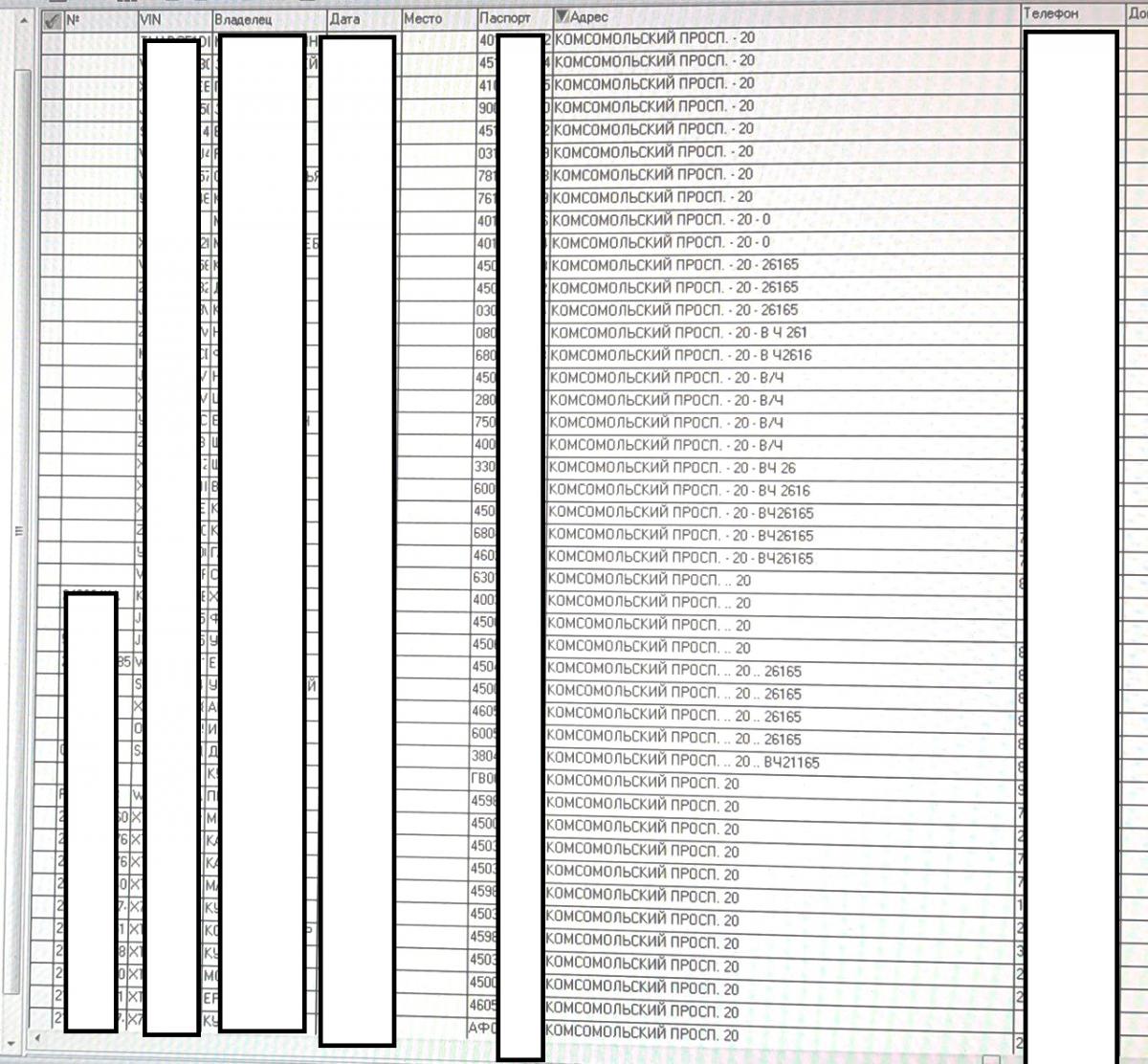 Screenshot from theins.ru
"In fact, this means that anyone with access to the traffic police database – and this is one of the most accessible databases in Russia – can get the names, passport details and mobile phones of several hundred GRU employees. And not just employees, but employees of the military unit that has been accused of the most notorious hacker attacks in recent years," The Insider writes.
Read alsoU.S. charges seven Russian GRU officers with international hacking, disinformation
The Netherlands announced on October 4 that it expelled four GRU officers in April and disclosed their names: Aleksei Morenets, Evgenii Serebriakov, Oleg Sotnikov, and Alexey Minin. They are suspected of an attempt to hack the Organization for the Prohibition of Chemical Weapons (OPCW). What is more, Serebriakov allegedly participated in a cyber attack on the police and prosecutors in Malaysia.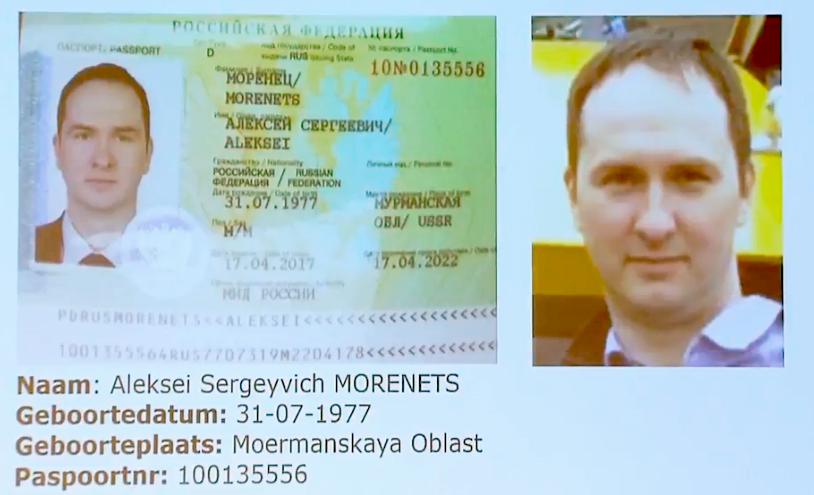 Image from theins.ru
Later, the U.S. Department of Justice announced it had indicted seven Russian GRU officers, including those four expelled from the Netherlands and three more who are involved in meddling in the U.S. presidential election.
Minin mentioned his address as 50 Narodnogo Opolcheniya Street in Moscow, Russia. This is the location of the Military Academy of the Ministry of Defense of the Russian Federation (military unit No. 22177), also known as the GRU academy.

Screenshot from theins.ru