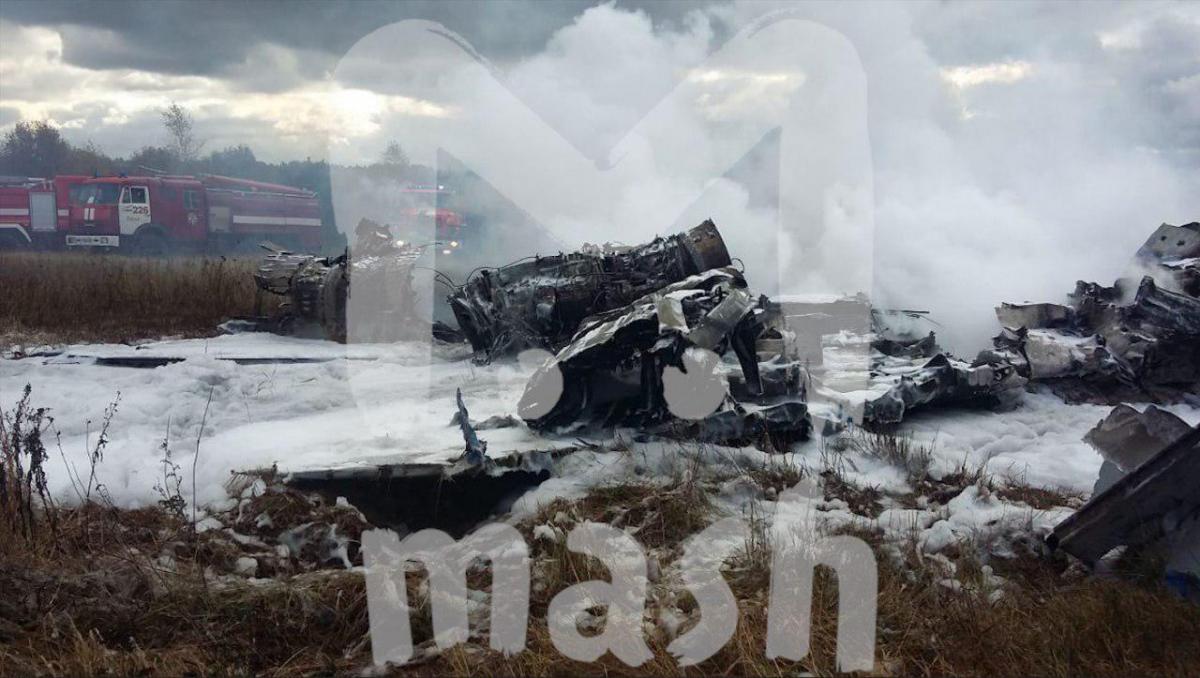 Mash
The MiG-29 fighter jet crashed in the suburbs of Moscow on October 5.
"Due to a technical malfunction midair, the aircraft became uncontrollable. Pilots ejected. The aircraft crashed in [Moscow's region] Kolomensky district. The crew survived," Russia's Interfax news outlet reported, referring to its source in the air traffic control services.
As reported, the fighter jet took off from Zhukovsky Airfield near Moscow.
Read alsoBusiness Insider: Russian Mig-31 spotted with mystery weapon that could be nightmare for U.S. military
According to the Russian news agency RIA Novosti, the aircraft crashed in a forest near the village of Dmitrovtsy. No casualties and destructions on the ground have been reported. The PJSC United Aircraft Corporation (UAC) said as the jet was performing a training flight, a control system malfunction occurred. The pilots steered the crashing fighter jet away from the residential area, toward a deserted location.
A special commission has been established to identify the causes of the incident.