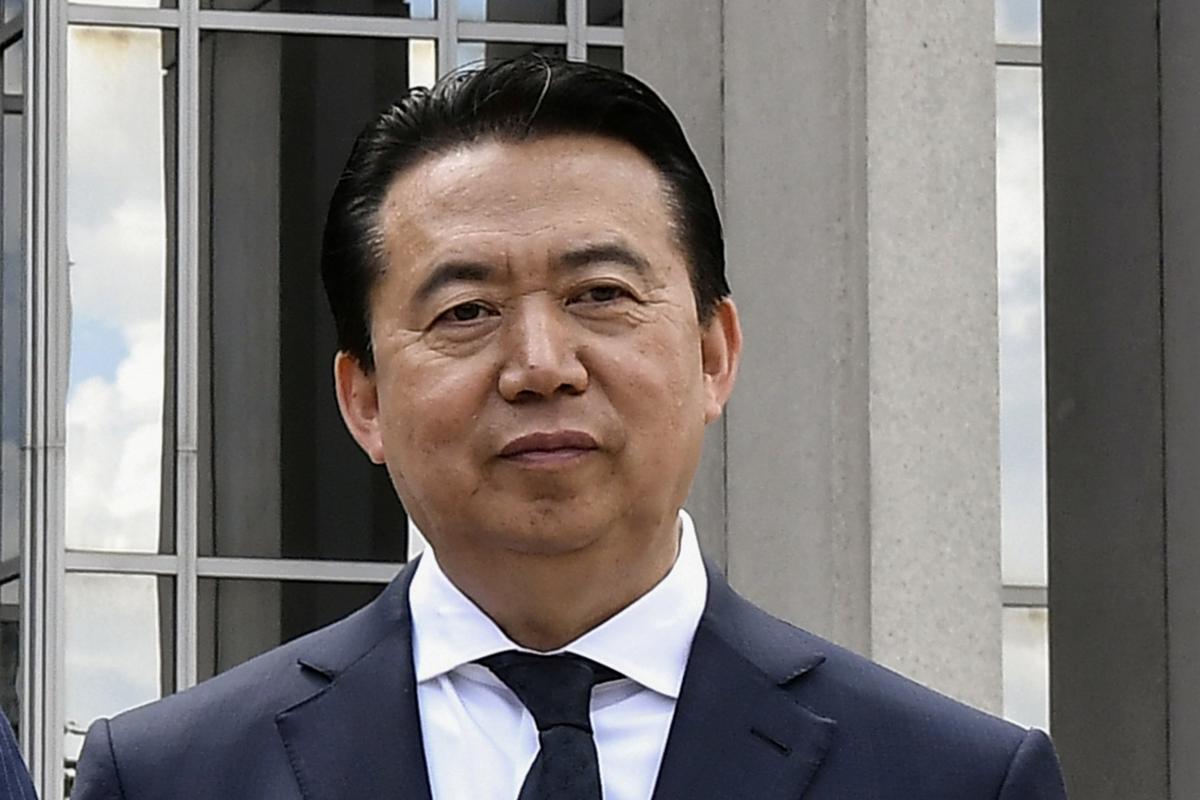 REUTERS
French police have opened an investigation into the whereabouts of the president of international police cooperation agency Interpol, after his wife reported he had gone missing after traveling home to his native China last week.
The wife of Interpol head Meng Hongwei contacted police in Lyon, the French city where the agency has its headquarters, after not hearing from her husband since he traveled to China on September 29, police sources told Reuters.
The investigation was first reported by French radio Europe 1.
Calls to an Interpol spokeswoman went unanswered.
Interpol's main function is to provide a mechanism for police forces in different countries to notify each other of wanted suspects.
Read alsoRussia persecutes its dissidents using U.S. courts - media
Meng has held several senior positions in China including vice minister of public security.
He was named president of Interpol in 2016. Rights groups expressed concern at the time that Beijing might try to use Meng's position at the body to go after dissidents abroad.
Beijing has tried for many years to enlist the help of foreign countries to arrest and deport back to China citizens it accuses of crimes including corruption and terrorism. Reuters was not immediately able to reach China's Ministry of Public Security for comment.