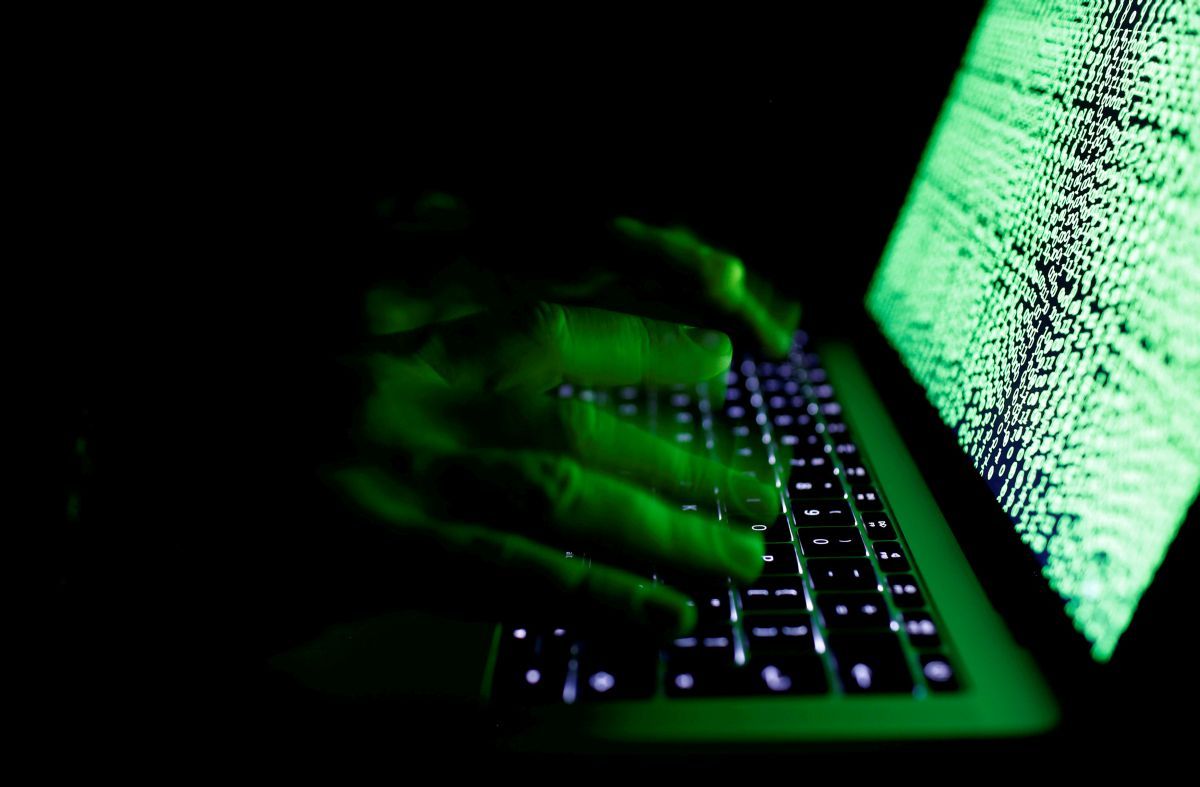 REUTERS
Poisoning an ex-spy. Sports cheating. Downing a passenger jet over Ukraine with nearly 300 people aboard.
After fingering Russia for those acts in recent years, international officials just added another accusation: Russian agents tried to use hacking to disrupt and discredit investigations into those alleged misdeeds, Bloomberg reported.
U.S., U.K. and Dutch authorities on Thursday accused officers from Russia's GRU military intelligence agency of attempting to breach organizations that were looking into allegations of Russian wrongdoing, including several anti-doping agencies and a United Nations chemical weapons body. Some of the Russians' most strenuous efforts, according to the authorities, focused on British officials and others who have concluded that Russia was behind the poisoning of a former Soviet double agent in the U.K.
Read alsoU.S. charges seven Russian GRU officers with international hacking, disinformation
"This was the GRU trying to clean up Russia's own mess," the U.K.'s ambassador to the Netherlands, Peter Wilson, told a briefing in The Hague on Thursday.
The accused Russians aren't all anonymous intelligence operatives. Three of the seven indicted in the U.S. have already been charged there: Ivan Yermakov, Dmitriy Badin and Artem Malyshev were accused in July of conspiring to steal and distribute Democratic officials' emails before the 2016 U.S. elections.
The latest indictments, filed in Western Pennsylvania, didn't have anything to do with election meddling, U.S. authorities said. But judging by the recurring names, international intelligence services have been keeping a close eye on certain Russian operatives. Thursday's unmasking is an embarrassment to Russia, as is the fact that Dutch authorities who intercepted some of the officers in front of a UN building – preparing to intercept WiFi signals, they said – managed to confiscate a laptop that provided further insight into the Russians' activities.
Read alsoInvestigative journalists discover data of 305 Russian GRU officers, incl. those expelled by the Dutch (Screenshots)
The men were caught "in flagrante," according to British government officials, who said the U.K. had played a supporting role in the operation. "For the GRU to get caught in this way would be considered a pretty bad day," one official said, asking not to be identified because the matter is sensitive.
The international cooperation that led to Thursday's announcements speaks to the "truly transnational" threat of Russian intelligence operations that jeopardize governments and businesses in countries across the world, said David Laufman, a former Justice Department official who oversaw criminal investigations of cyberattacks by nation states.
The U.S. indictments, he said, show both the "aggressiveness of Russian intelligence agencies to engage in cyber warfare in support of malign influence operations" as well as the prowess of U.S. law enforcement in determining who's behind them.
Another former Justice Department lawyer, Adam Lurie, credited the FBI and the Justice Department with bringing the case at a time when they've been under political attack in the U.S. As for Russia, he said, "I would be surprised if they don't take it as a message."