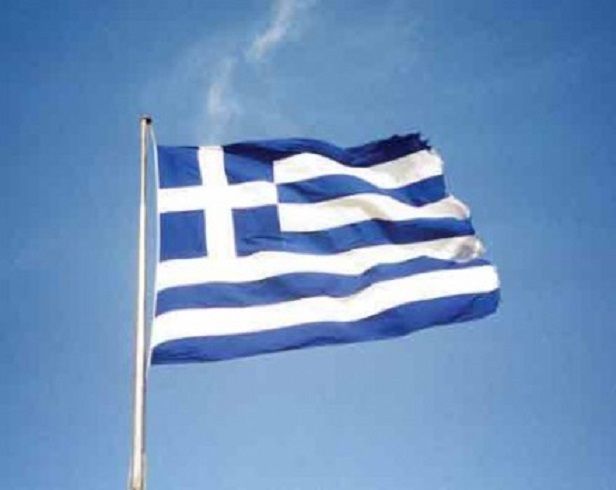 Greece's relations with Russia 'are being hurt by the crisis in Ukraine.'
Kurkulas said the events in Ukraine are "not just a European issue, but also an international problem."
"As this crisis is evolving in our vicinity, Europe is directly involved in it and has major concerns, because the main goal of European integration is the strengthening of peace and co-operation across the European continent," Kurkulas said.
"We [in Greece] are working to find, as soon as possible, a diplomatic political solution that would be acceptable to all sides. [That is] because this crisis is certainly creating many problems in our relations with the Russian Federation, which is a strategic partner for the European Union and for Greece."