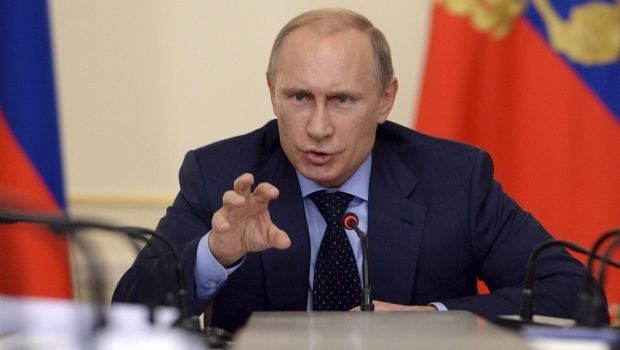 REUTERS
"A leading strategist of the Institute of Foreign Affairs of Finland has agreed with [this claim]," Offeddu wrote.
"[The strategist's] name is Charlie Salonius-Pasternak: his double surname evidences his Russian origin. All people in Helsinki understand what Charlie is talking about: The Aland Islands are an autonomous region of Finland, 300 unprotected islets for half a century now being demilitarized with convenient natural ports and coves. About 25,000 residents live here 50 km away from the Swedish coast and 70 km from the Finnish coast, [and] 1,141 km away from Russia, which owned the Aland Islands in tsarist times, and then during the time of Stalin's rule. [The islands are] only an hour's flight [away from Russia] by MiG  fighter aircraft."
The Finnish Foreign Ministry has stated there is no need to discuss in public certain issues, saying the expert's words are an "untimely provocation." However, the country's Prime Minister Alexander Stubb said recently "it is possible" that a referendum on joining the North Atlantic Alliance may be held soon.
No such statements have ever been made by his predecessors, since after the war Finland's neutrality between two military blocs had always been seen as a security guarantee for the country. But now the country is concerned in view of the fact that Russian fighter jets and submarines are continually tracked around the Swedish and Finnish coasts, the author writes.