REUTERS
The search area for the missing aircraft had earlier been expanded to the east.
"We've found the tail section of the aircraft," said Soelistio.
"Today this was our main objective."
The tail of the aircraft was found by specialist divers involved in the search operation. The flight recorders, which could still be in the wreckage of the tail section, could contain vital clues as to why the plane crashed.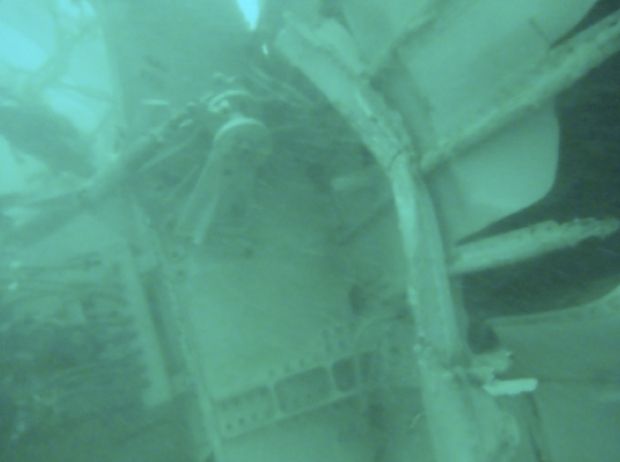 REUTERS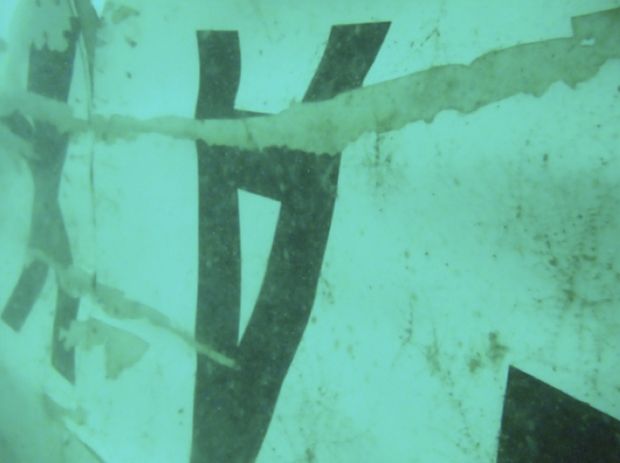 REUTERS
REUTERS
The AirAsia plane went missing on December 28, 2014 about 40 minutes after departure from the Indonesian city of Surabaya on a flight to Singapore. The jet disappeared from radar screens while in the area of Kalimantan. On board were 155 passengers and seven crew members.