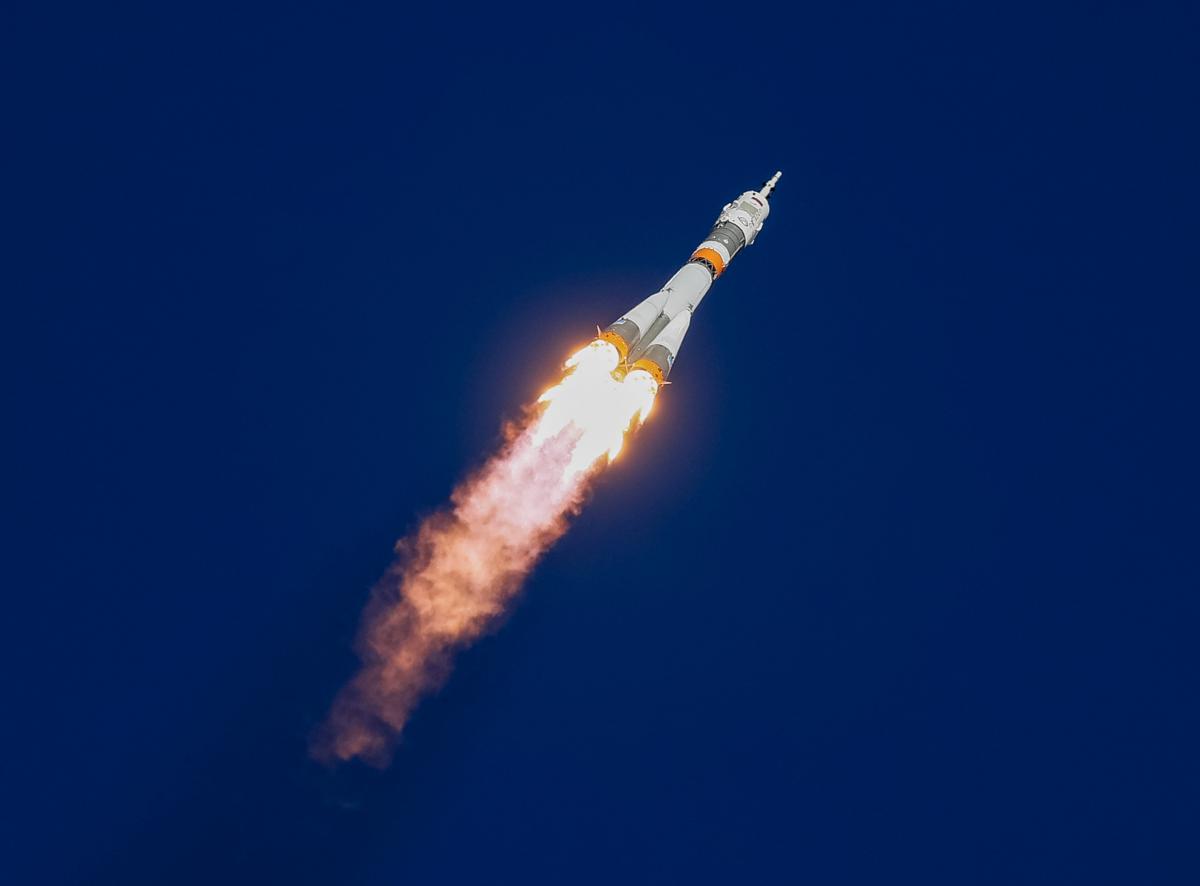 REUTERS
A space capsule carrying a two-man Russian-American crew that malfunctioned after liftoff has landed safely in Kazakhstan, the Russian and U.S. space agencies say.
Russian cosmonaut Aleksei Ovchinin and U.S. astronaut Nick Hague returned to Earth in their Soyuz capsule for an emergency landing following a problem with the booster rocket shortly after a launch bound for the International Space Station (ISS), a NASA TV announcer said on October 11, RFE/RL reported.
Both NASA, the U.S. space agency, and Roskosmos, the Russian equivalent, said the astronauts were in good condition after their capsule landed about 20 kilometers east of the Kazakh city of Zhezqazghan.
Read alsoSpace station crew members returning to Earth after lengthy mission (Stream)
"The search and rescue teams have reached the Soyuz spacecraft landing site and report that the two crew members are in good condition and are out of the capsule," NASA said.
"The cosmonauts are alive. They have landed. They have been found," according to a source at the Russia-leased Baikonur launch facility in Kazakhstan.
The crew had to return in "ballistic descent mode," NASA earlier said, which it explained was "a sharper angle of landing compared to normal."
Meanwhile, Russian Deputy Prime Minister Yuri Borisov announced that manned space flights would be suspended until an investigation into the causes of the malfunction is completed.
Hague and Ovchinin were due to spend six months on the ISS, which is orbiting 400 kilometers above the Earth.
Relations between Moscow and Washington have plunged to the lowest level since the end of the Cold War over the wars in Ukraine and Syria, allegations of Russian meddling in the 2016 U.S. presidential, and other issues, but Russia and the United States have maintained cooperation in space.