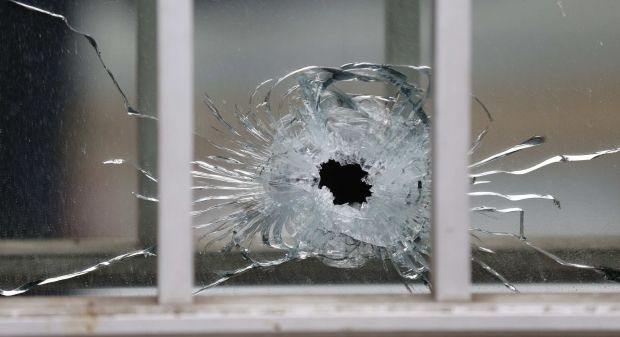 REUTERS
According to preliminary information, a gunman opened fire on police officers. One officer was seriously injured. According to RTL, a shooter was arrested.
The attackers were armed with MP5 sub-machine guns. The wounded policeman is in critical condition, according to the report by French newspaper Le Monde.
As reported earlier, on Wednesday morning gunmen attacked the office in Paris of French satirical newspaper Charlie Hebdoand, opening fire on people who were there. The attackers managed to escape the scene by car. Twelve people were killed in the attack, including four cartoonists of the publication, two policemen and a journalist for France Inter radio. Another 11 people were wounded.