Hungarian opposition demands government start talks with Ukraine to legalize dual nationality
17:20, 08 January 2015
World
The largest opposition party in Hungary, the Hungarian Socialist Party (MSzP), has demanded that the Hungarian government immediately launch talks with neighboring countries, where it alleges Hungarians are being oppressed.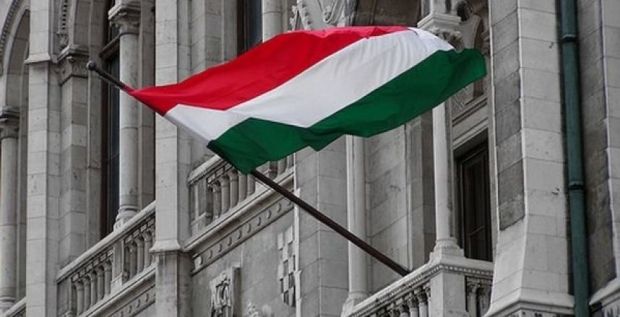 Photo from cont.ws
Party members claim that dual nationality has a symbolic meaning for Hungarians who live abroad, signifying their national identity. Ostensibly for these reasons, Hungary simplified the terms for acquiring Hungarian citizenship for Hungarians that live abroad, the Mukachevo.net on-line information source reports.
Attila Mesterházy, the current leader of the Hungarian Socialist Party, says that Hungarians who live abroad have started to face oppression in the absence of appropriate international treaties.
"Slovakia passed a law prohibiting dual nationality, and now the Ukrainian foreign minister has threatened to end the practice of dual citizenship," says Mesterházy.
Hungarian socialists have expressed concern that Hungarians who live abroad are forced to live in fear, keeping their foreign nationality in strict confidence.
The oppositionists believe it is high time Hungary revised its international treaties with its neighbors with whom the country has unresolved issues that are masked to look as "wonderful relations."
Attila Mesterházy has called on the Hungarian government to start talks with Hungary's neighbors without delay, in order to prevent the persecution of Hungarians who live abroad for their Hungarian nationality.
If you see a spelling error on our site, select it and press Ctrl+Enter