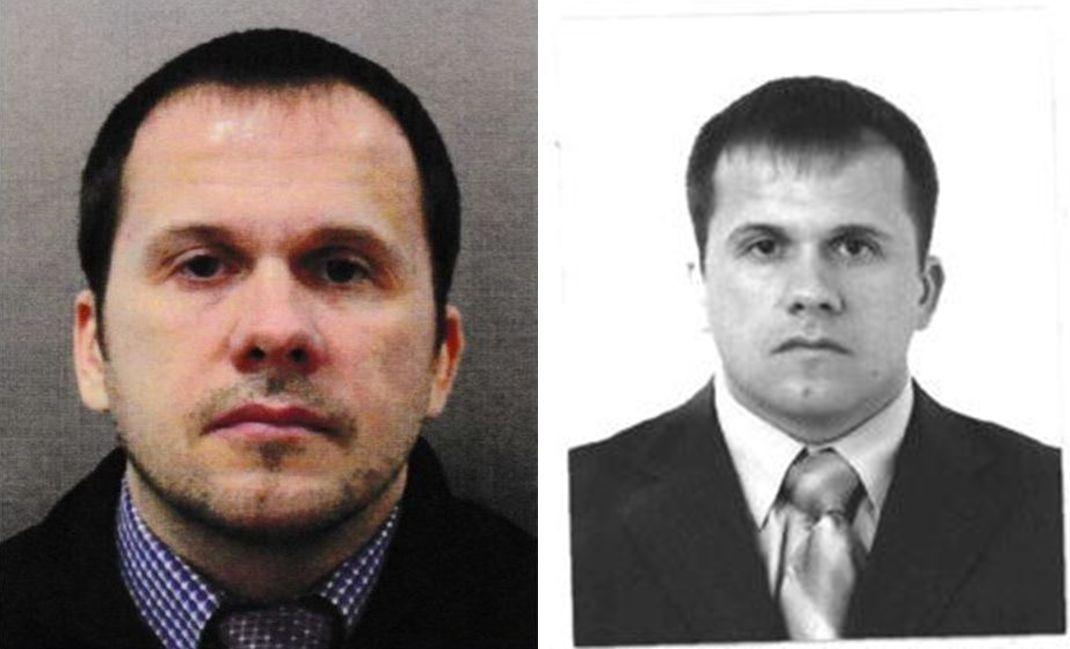 bellingcat.com
A Russian agent accused of carrying out the Salisbury novichok attack previously worked as a wine waiter at a top restaurant, former friends have claimed.
Last week, the assassin previously named as "Alexander Petrov" was unmasked as Alexander Miskin, a GRU agent who has received a "Hero of Russia" medal, the Daily Mail reports
Old colleagues say they worked alongside him at the "Garcon Garcon" restaurant in St Petersburg while he was training to become a military doctor.
Investigators at the website Bellingcat, who first exposed Mishkin, said he was born in a remote town in northern Russia but went on to study at the prestigious Kirov Military Medical Academy, St Petersburg.
Former workers at the Garcon Garcon bistro said he did shifts serving wine and food at the eatery to support himself during his studies, Russian news site Dozhd TV reported.
One former colleague went on Facebook after Mishkin, still using the name Petrov, appeared Russia's RT channel and claimed he was just a tourist visiting Salisbury for the cathedral.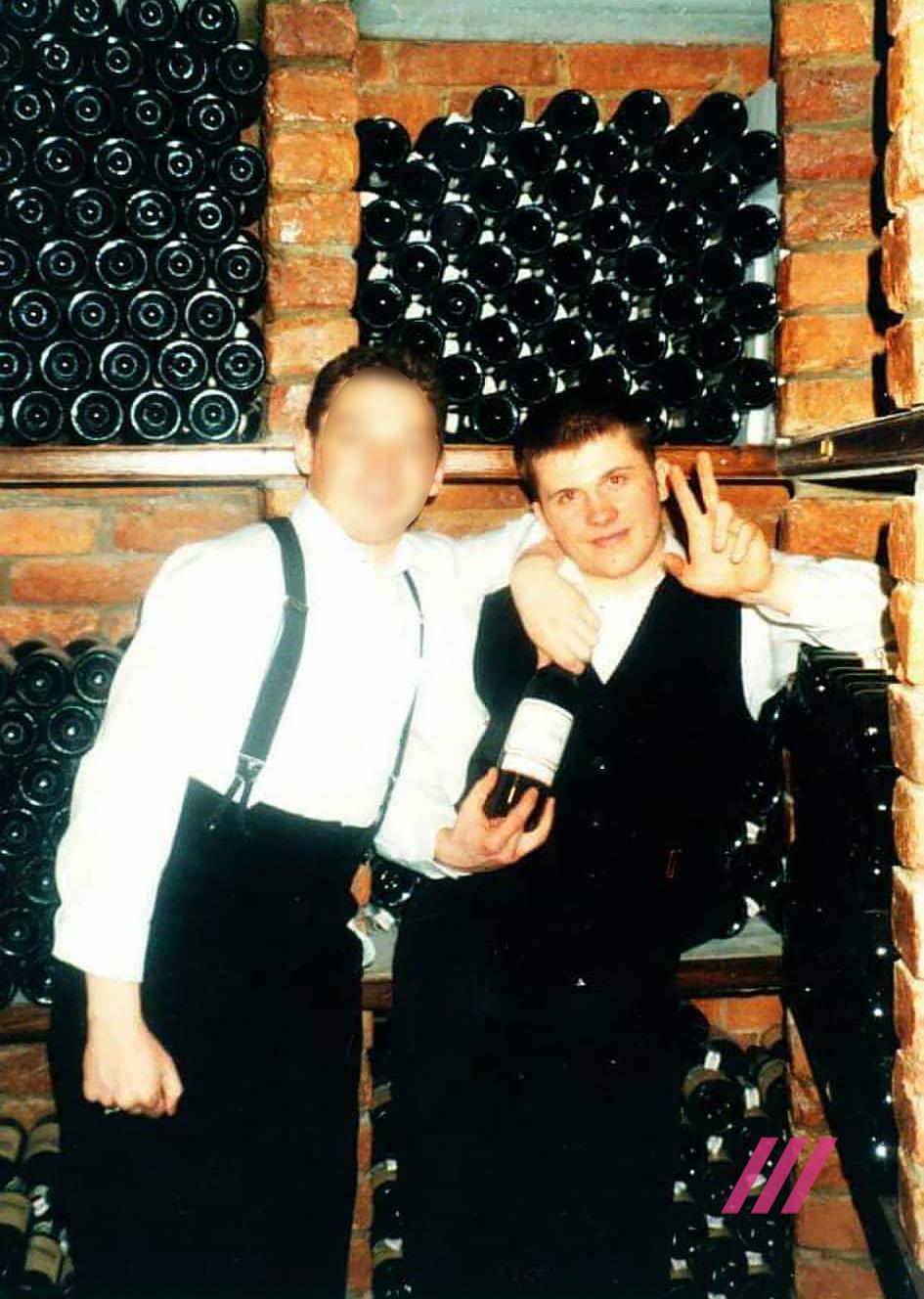 Dozhd
The friend wrote: "I remember in the Garcon Garcon, year 2000, [he] worked as a waiter... as far as I can remember, studying for a doctor."
Another woman posted underneath: 'Remembered! Sasha Mishkin!'
Sasha is a Russian nickname for people called Alexander.
This weekend, after Petrov was revealed to be Mishkin, the former colleague went back online to write: "Indeed, Sasha Mishkin. Of course, it doesn't really matter, but it's still surprising."
Bellingcat said Mishkin started studying in St Petersburg "no later than 2001," suggesting he could have been in the city at the time the other restaurant workers claim he was.
Dozhd TV, the channel which uncovered the picture, has previously been described as 'Russia's only independent television channel' by The Guardian.
It was founded in 2010 by the businessman Aleksandr Vinokurov and Natalia Sindeeva.
Last year, the channel announced a partnership with the BBC to aid the corporation's coverage from the country.
Read alsoRussian website names third person allegedly involved in Skripal poisoning
The picture emerged after Russia's ambassador to the UK accused Britain of waging an "aggressive anti-Russian campaign" which has left relations between the two countries at a "very low level."
During a lengthy press conference at the embassy in London on Friday, Alexander Yakovenko dismissed his country's involvement in the Salisbury nerve agent incident.
Mr Yakovenko insisted there was no reason to doubt the alleged assassin's claims they were innocent tourists on a visit to Salisbury when the attack on Mr Skripal took place.
"We have the official statement of these people and we do not have any reason not to trust them," he said.