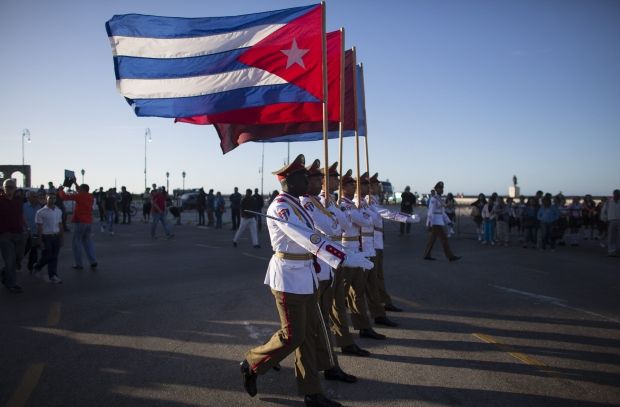 REUTERS
The negotiations will be devoted to issues of migration, the U.S. State Department says, according to the BBC's Ukrainian Service.
In mid-December, U.S. President Barack Obama issued an official statement on the resumption of relations with Cuba. At the same time, Cuban President Raul Castro announced the planned reconciliation with the United States in national television broadcast.
However, Republican senators have called the U.S. president's plans "naive" and say they intend to block any rapprochement with Cuba.