British counterintelligence warns of imminent terrorist attacks in several countries
13:49, 09 January 2015
World
Islamist fighters from Al Qaeda are planning major terrorist attacks in Britain and other Western countries, the British intelligence service MI5 has warned, according to Sky News.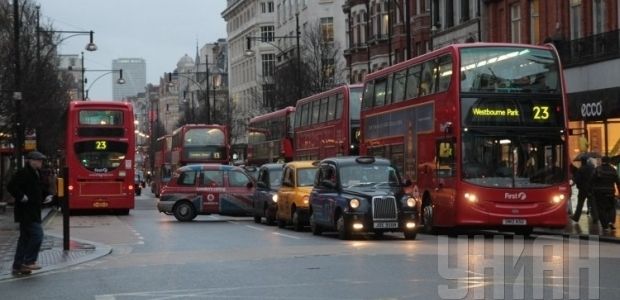 UNIAN
"We know that a group of Syrian extremists are planning terrorist attacks in Western countries," said the general director of the UK security service, Andrew Parker.
MI5 said the Islamists are planning to use new methods. It said extremists had recruited UK citizens, who will be acting independently within the country, to carry out terrorist attacks.
Earlier it was reported that the UK has strengthened its security measures at the border in the wake of the terrorist attacks in France. However, the level of terrorist threat in the country has not been increased.
The UK intelligence services said it had managed to prevent four terrorist attacks in 2014.
If you see a spelling error on our site, select it and press Ctrl+Enter