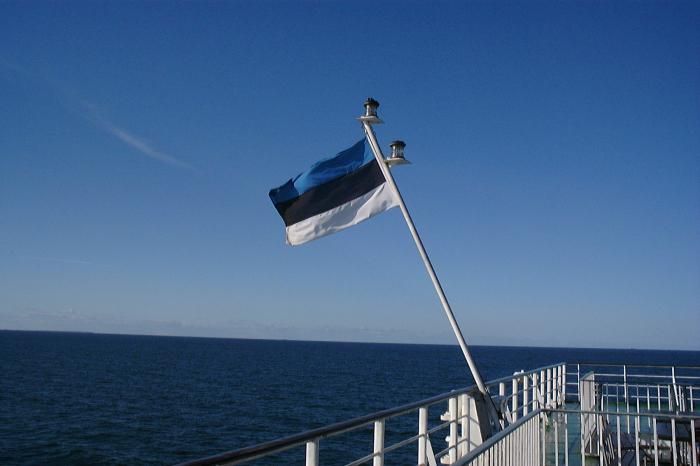 fb.ru
Dozens of Ukrainian construction workers in Estonia have turned to a law firm as their employers have failed to pay their wages despite the fact that an employment contract exists between the parties.
A large share of the workers were paid only after they involved a lawyer and after the matter was taken to the labor dispute committee, according to Estonia's ERR.
Katrin Martis, a lawyer at Eesti Õigusbüroo, said that dozens of people had approached their firm in the issue. "I've personally dealt with five of the cases. All of them concern unpaid wages. I would encourage people to seek help in such a situation, as lawyers can negotiate the best possible solution. In two of the five cases, I turned to the bailiff to claim the wages, the other three will have received their wages in full by now," Martis said.
Read alsoMoney remittances to Ukraine in H1 exceed transfers from Ukraine by nine times
She stressed that remuneration can be claimed only if there is written evidence, and that the limitation period for the claim is three years.
"Witness statements don't count here, only written proof does, for instance in the form of an employment contract or bank statement. I advise people to see a lawyer as soon as possible in case of a labor dispute, as that way there is a higher likelihood of eventually getting paid," Martis said.
In some cases all it takes is for the lawyer to contact the employer on behalf of the employee and explain their plan of action to get their fair wages. If that fails to bring any results, the lawyer can file an application with the labor dispute committee or a statement of claim with a court. All of these activities are exempt from state fees in case of a labor dispute and generally end with a positive result for the employee.