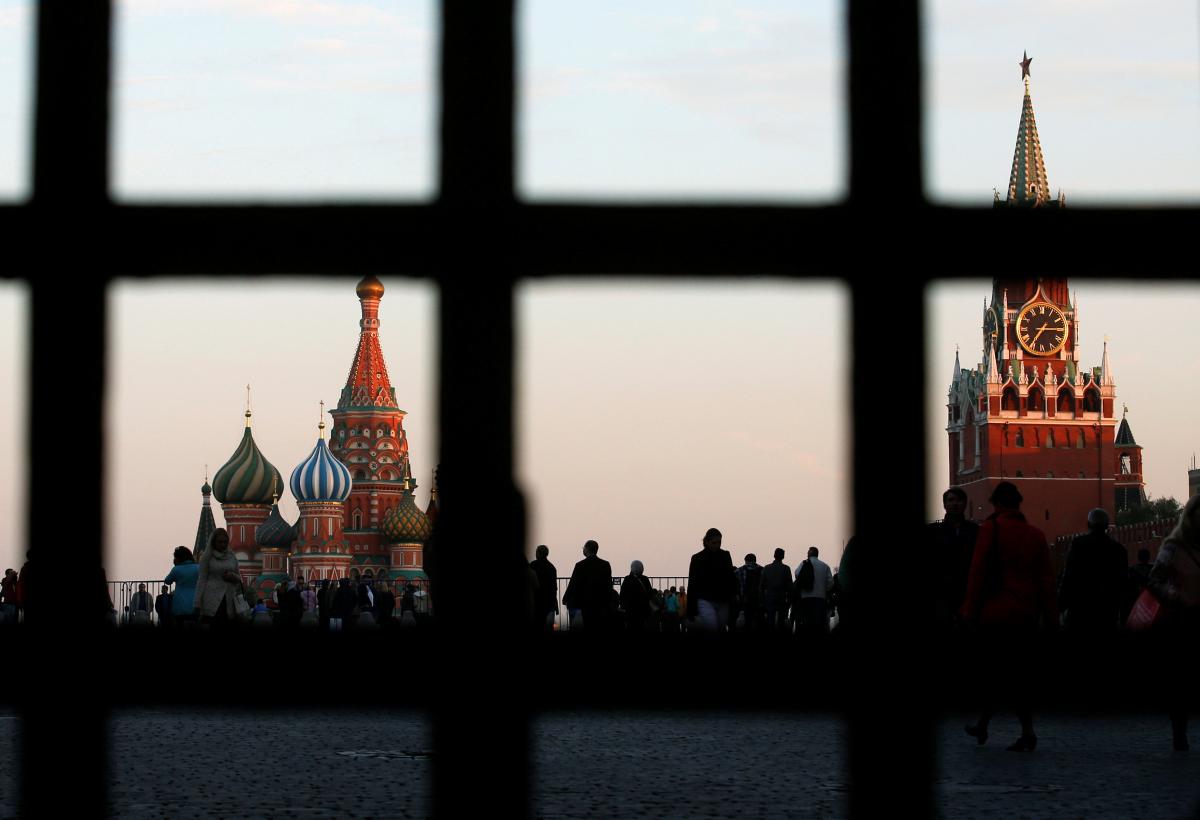 REUTERS
Moscow will regard any military attack on Belarus as an attack on Russia, the Russian ambassador to Belarus, Mikhail Babich, said in an interview with the Belarus 1 television channel Sunday.
The ambassador commented on the possibility of the United States setting up a permanent military base in Poland, which was discussed by U.S. President Donald Trump and his Polish counterpart Andrzej Duda in Washington back in September, TASS reports.
"Of course, this is an alarming factor, and they should not be neglected," said Babich.
Read also"Brotherly help": Do Russians want to intervene in nearby countries?
"And I think here is a very important point both for our Belarusian partners and, most importantly, for all who are up to something: a military attack on Belarus will be regarded as an attack on Russia with all the ensuing consequences," he stressed.
He also noted that Russia and Belarus have "absolute mutual understanding" on the issue. "We have a regional grouping of troops and forces, and today all the components that are necessary for both defense and retaliation are in place," said the ambassador.
"Plans to increase the U.S. military contingent near the borders of Russia and Belarus do not contribute to the security of neighboring countries because neither for Poland nor for the neighboring states, where these bases are being deployed, such a confrontation will do nothing good," he stressed.
As UNIAN reported earlier, in the summer of 2016, Mikhail Babich was one of the candidates to become Russian ambassador to Ukraine. However, Kyiv refused to accept the diplomat.