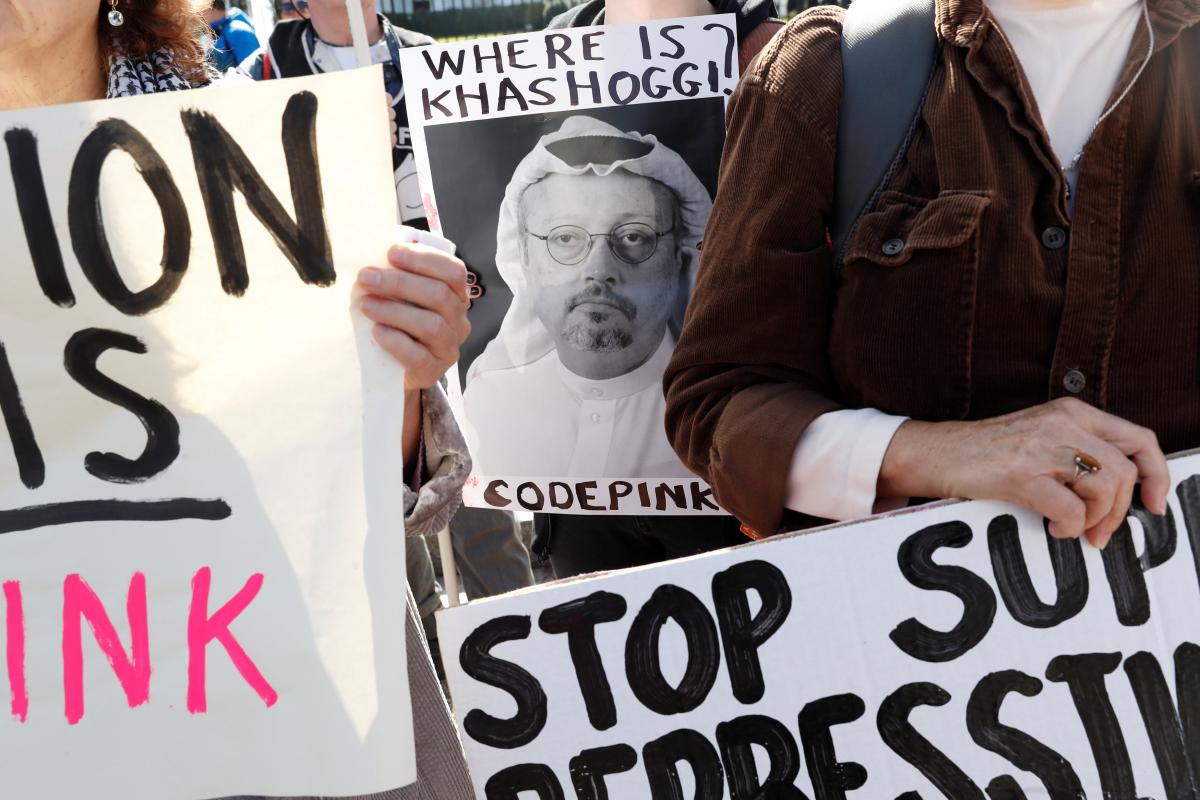 REUTERS
Saudi Arabia Foreign Minister Adel al-Jubeir told Fox News that the killing of journalist Jamal Khashoggi was a "tremendous mistake" and part of a rogue operation, adding that his government would punish those responsible for his "murder."
"The individuals who did this did this outside the scope of their authority," he said on Sunday, according to CNN. "There obviously was a tremendous mistake made, and what compounded the mistake was the attempt to try to cover up. That is unacceptable in any government."
Al-Jubeir said that Saudi Arabia was taking action to investigate how Khashoggi died and hold those responsible accountable.
"We are determined to uncover every stone. We are determined to find out all the facts. And we are determined to punish those who are responsible for this murder," he said.
Al-Jubeir told Fox that Crown Prince Mohammed bin Salman was not aware of the operation beforehand. "Even the senior leadership over intelligence service was not aware of this," al-Jubeir said.
Read alsoSaudi Arabia admits Jamal Khashoggi killed in Istanbul consulate
The official also said that Prince Salman was not closely tied to the people involved in the operation. Al-Jubeir said Saudi Arabia did not know what happened to Khashoggi's body and has not heard any audio from inside the consulate.
He cautioned against reaching quick conclusions and told Fox to look up the timeline surrounding the U.S. role at Abu Ghraib prison, the detention center where U.S. soldiers were revealed to have beaten and tortured captured Iraqis during the Iraq War.
"These things take time," al-Jubeir said.
Finally, he offered his condolences to Khashoggi's family.
"We feel their pain. And I wish this didn't happen and I wish that this could've been avoided. Unfortunately, a huge and grave mistake was made. And I assure them, that those responsible will be held accountable for this," he said.