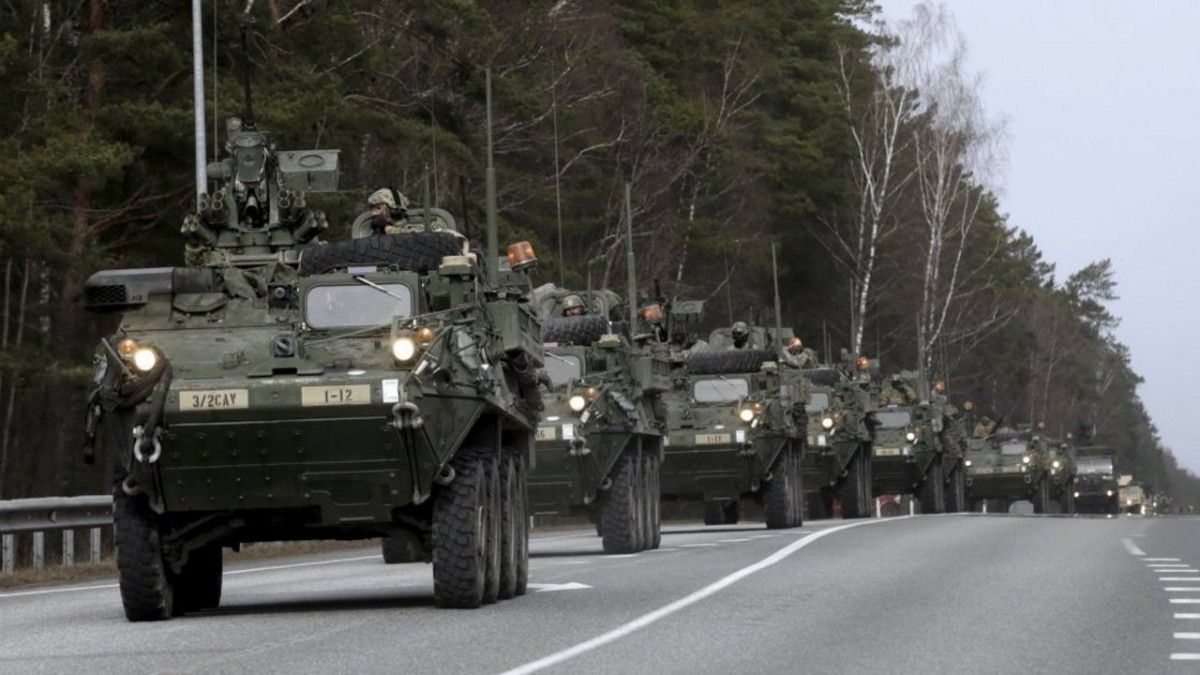 REUTERS
Without participation in such major international unions as the EU and NATO, it would be very difficult for Latvia to retain its independence in the current geopolitical situation, according to the country's ambassador to Ukraine Juris Poikans.
He clarified that the annexation by the Russian Federation of the Ukrainian Crimea only confirmed the fact that Riga had taken a right decision to join the Alliance, Obozrevatel reports.
"In this regard, joining NATO was very, very important for us. And the EU, too. The European Union is often seen as an economic organization, but there is a very strong security component," Poikans emphasized.
Read alsoMoscow will regard military attack on Belarus as attack on Russia - Envoy
The diplomat believes that the situation with Crimea has changed the perception of Russia both in the Baltic States, Brussels, and Washington, leading them to the conclusion that to strengthen security psychologically, a certain contingent of troops is needed, which today has been deployed in the Baltics.
"Again, it's relatively small. But it's more of a factor that NATO is serious about protecting its Allies. And it's clear that this is also very important for the people of Latvia – a sense of stability," the ambassador concluded.