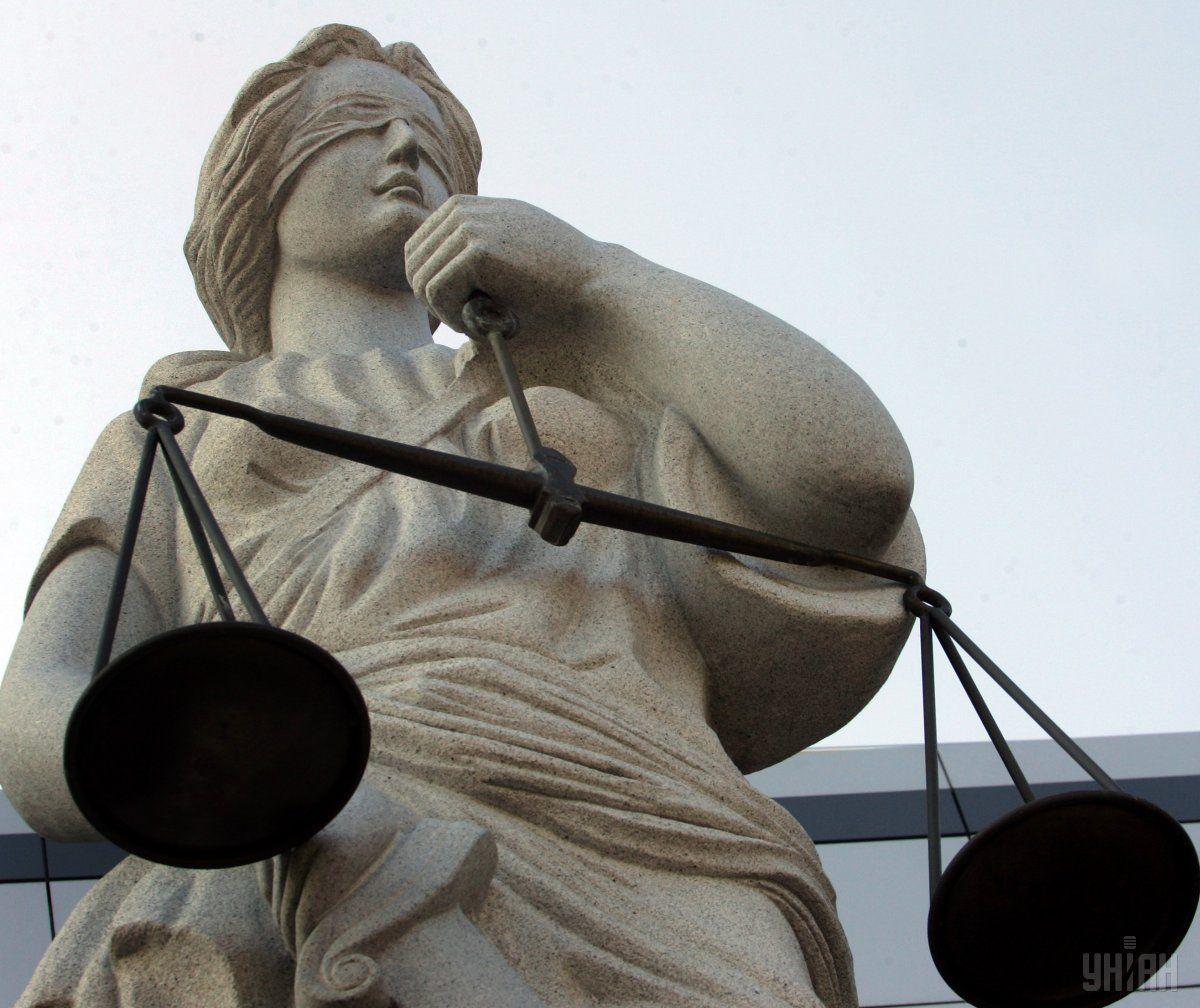 Photo from UNIAN
A Ukrainian woman, earlier acquitted of a charge of drug trafficking, was today asked by the court to post RM300,000 as a condition for bail pending the prosecution's appeal.
A three-member Court of Appeal bench, chaired by Mohtarudin Baki, also ordered Katheryna Ryabalchenko to surrender her travel documents and provide a permanent address in Malaysia other than the Ukrainian embassy, Free Malaysia Today wrote.
"We also order you to report to the nearest police station every Tuesday," Mohtarudin said today in allowing her application for bail.
The judge said a warrant of committal would be issued if Katheryna flouted other conditions after posting the bail in two sureties.
Read alsoFrench Gendarmerie arrest Ukrainian "King of the Castle," seize over EUR 4 mln
Katheryna had gone to the Court of Appeal to seek bail as the High Court had earlier acquitted her but ordered that she be held as a remand prisoner pending an appeal of the acquittal to the Court of Appeal.
Her lawyer, Muhammad Rafique Rashid Ali, said today she would likely remain in Kajang Prison as the bail amount was very high.
"I am disappointed with the bail amount as it will be impossible for a foreigner to raise that kind of money," he told FMT.
Deputy public prosecutor Nik Syahril Nik Ab Rahman opposed the bail application on grounds that Katheryna could escape from Malaysia.
Ukraine's envoy to Malaysia Olexander Nechytaylo and his staff were present to observe the proceedings.
Katheryna, 29, an English teacher who worked in China, was charged with trafficking in 1.4 kg of methamphetamine at the Kuala Lumpur International Airport in Sepang on June 15, 2016.
At the close of the prosecution's case, the High Court in Shah Alam last year acquitted her as the key ingredients for trafficking were not proved.
However, the Court of Appeal, following an appeal by the prosecution, ordered her to enter her defence in April this year.
Three months ago, the High Court acquitted her at the close of the defence case as the prosecution again failed to prove its case.
However, the High Court ordered her to be held as a remand prisoner pending appeal to the Court of Appeal.
Meanwhile, Rafique said he had also filed a representation to Attorney-General Tommy Thomas for the prosecution to drop its appeal.
"She was acquitted twice because the court was satisfied that she had no knowledge, custody or control of the drugs," he said.