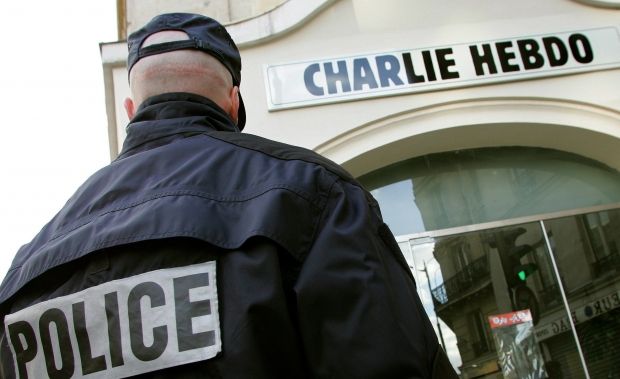 REUTERS
Malka said that on Wednesday, January 14, readers of the newspaper in France and around the world will find the concept of Charlie Hebdo unchanged.
"We will not give up, otherwise it will be meaningless," Malka said.
He said the words "Je suis Charlie," the slogan supporters of the newspaper adopted after the shocking attack, in which 12 people were gunned down by two Islamist terrorists, mean that "you have the right to criticize my religion."
"There is no right to criticize a Jew for being a Jew, a Muslim for being a Muslim, or a Christian for being a Christian. But you can say anything you like, and we this is what we do, about Christianity, Judaism and Islam," he said.
Earlier Malka announced that the circulation of the January 14 issue will be a million copies (the newspaper's usual weekly print run is 60,000 copies).