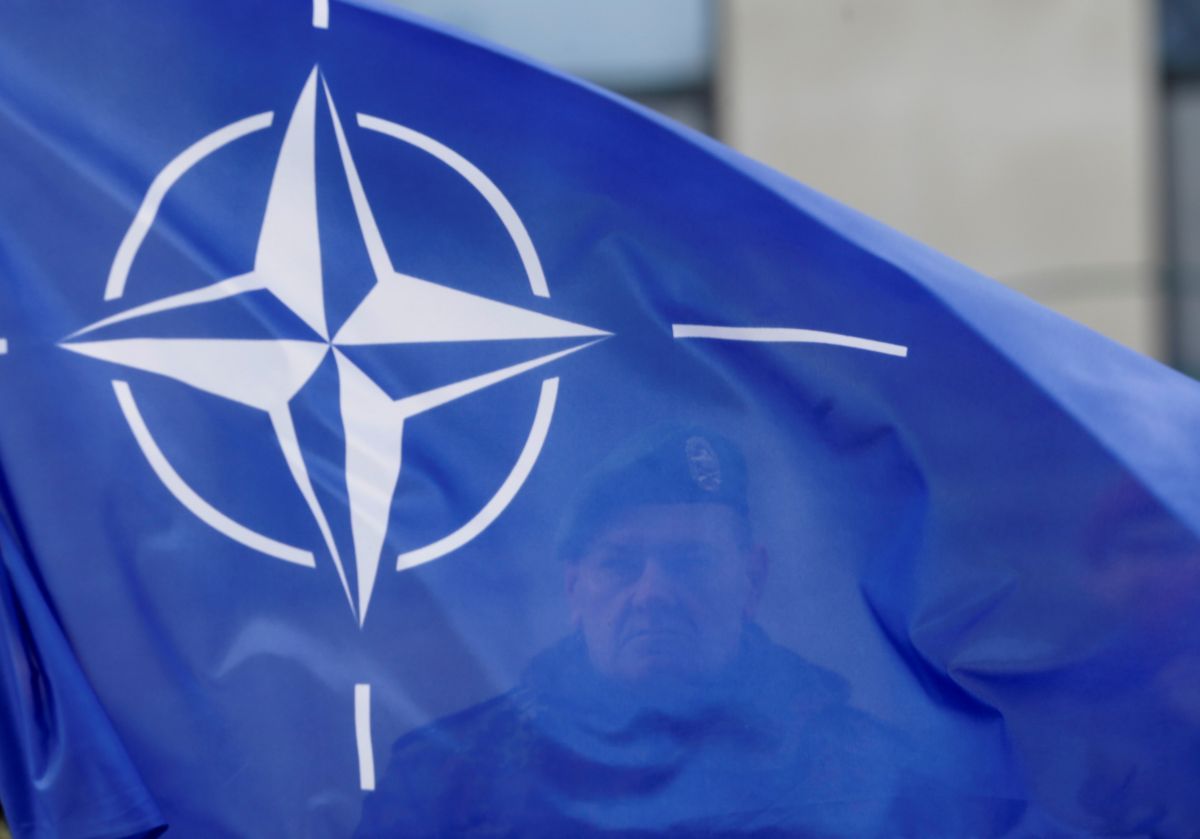 REUTERS
NATO launched its biggest exercises since the end of the Cold War on Thursday in Norway.
The Trident Juncture war games involve around 50,000 troops, 10,000 vehicles, 250 aircraft and 65 ships from all 29 alliance members, plus Sweden and Finland. The maneuvers will take place for two weeks in Norway and the air and sea spaces around the country, Deutsche Welle wrote.
Read alsoNATO prepared for 'growing Russian threat' – media
The goal of the exercises is to test and train NATO's Very High Readiness Joint Task Force and follow-on forces. The rapid reaction force is designed to spearhead a defense against an attack on an alliance member within days and is a component of the NATO Response Force.
The Very High Readiness Joint Task Force was established by the alliance in 2014 as a deterrent in response to Russia's annexation of the Crimean Peninsula from Ukraine and Moscow's support for separatists there.
Russia, which borders Norway, has been invited to monitor the war games but has issued a condemnation.
"NATO's military activities near our borders have reached the highest level since the Cold War times," Russian Defense Minister Sergei Shoigu said on Wednesday, adding that Trident Juncture is "simulating offensive military action."
Russia regularly carries out war games of its own.
In Trident Juncture, alliance forces will test their readiness to restore sovereignty to Norway following an attack by a "fictitious aggressor."