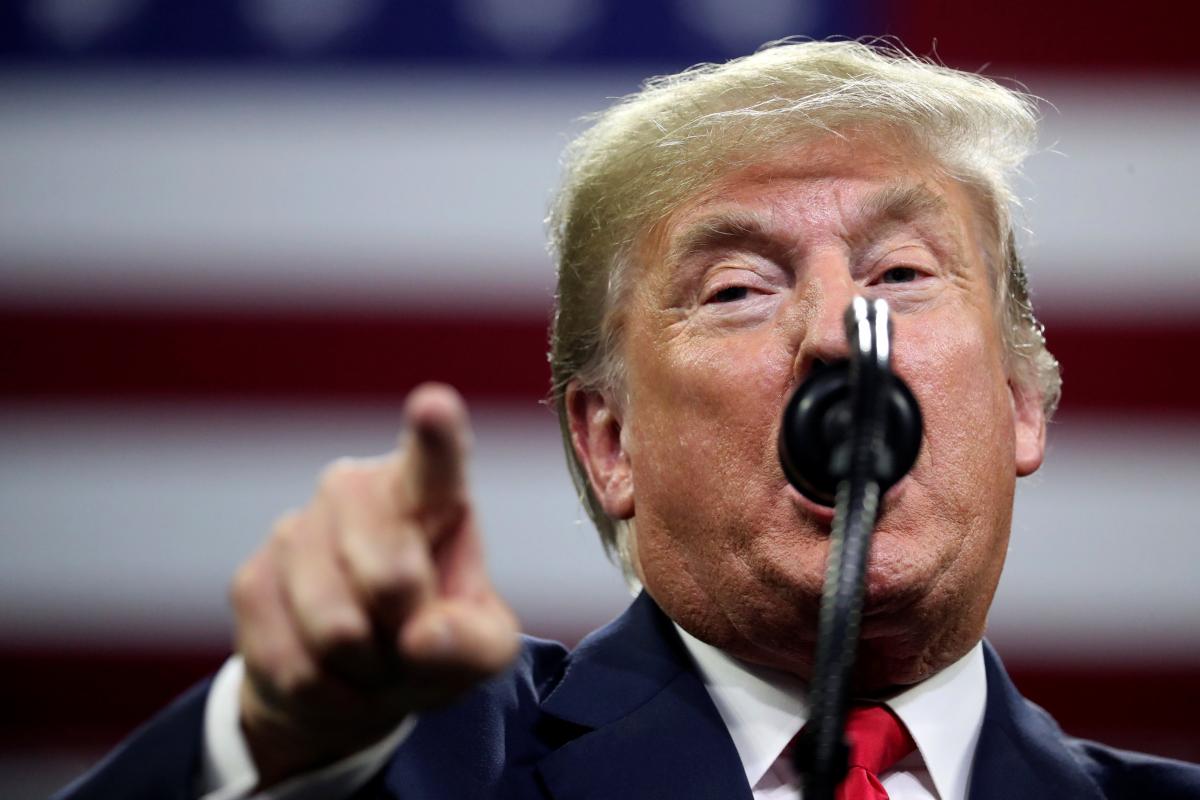 REUTERS
U.S. President Donald Trump says his 2016 election victory was "the worst thing" that ever happened to Russia.
Read alsoDonald Trump invites Vladimir Putin to Washington - media
"I'll tell you what, the worst thing that ever happened to Russia is when I won the election. That's the worst thing," he said at a "Make America Great Again" rally in Charlotte, North Carolina, on October 26, as reported by the RBC Ukraine media outlet, referring to Fox News.
However, Trump thinks it's not a bad idea to try to build relationships with Russia, as well as other countries, with which the U.S. has tension.
"And at the same time, getting along with Russia, getting along with China, getting along, frankly, with North Korea and South Korea and Japan and everybody else, that's a good thing, not a bad thing. In the meantime, we will keep delivering results, like nobody else has delivered them for many, many decades for this country," he added.
U.S. National Security Advisor John Bolton earlier said it would be helpful if Russia got out of Ukraine's Crimea and eastern Ukraine, stopped meddling in U.S. elections, and was less intrusive in the Middle East.