UN Security Council condemns shelling of passenger bus in Volnovakha, demands investigation
12:34, 14 January 2015
World
The UN Security Council has condemned the shelling of a passenger bus near Donetsk on Tuesday, and insisted that there be an "objective investigation" in order to bring those responsible for the atrocity to justice.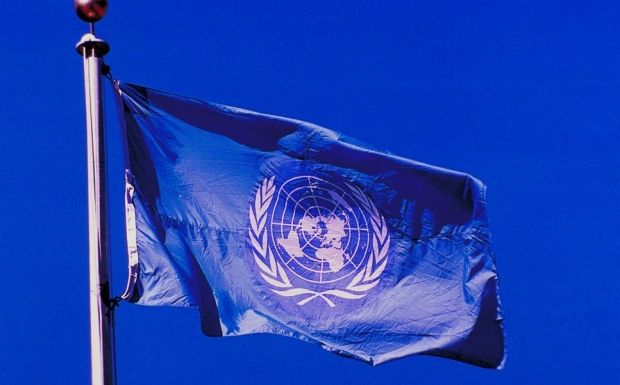 The UN has called for an independent investigation into the tragedy / ukrmap.su
In a press statement approved on Tuesday, the Security Council members also expressed their condolences to the families of the victims, Russian information agency TASS reports.
"The members of the Security Council condemned in the strongest terms the killing of 11 civilians and the injuring of 17 others through the shelling of a passenger bus near Volnovakha in Donetsk region on January 13, 2015," the document says.
In addition, the Security Council called on the parties to the conflict in eastern Ukraine to strictly implement the Minsk agreements.
According to the informed source at the headquarters of the world organization, the proposal to issue the statement was made by the delegation of Lithuania, TASS reports.
If you see a spelling error on our site, select it and press Ctrl+Enter