Cameron and Obama agree on consolidated pressure on Russia
11:27, 15 January 2015
World
The United States and Britain will unite their efforts to strengthen the pressure on Russia to resolve the crisis in Ukraine, according to a joint article by British Prime Minister David Cameron and U.S. President Barack Obama published in UK newspaper The Times, Ukrainian newspaper ZN reports.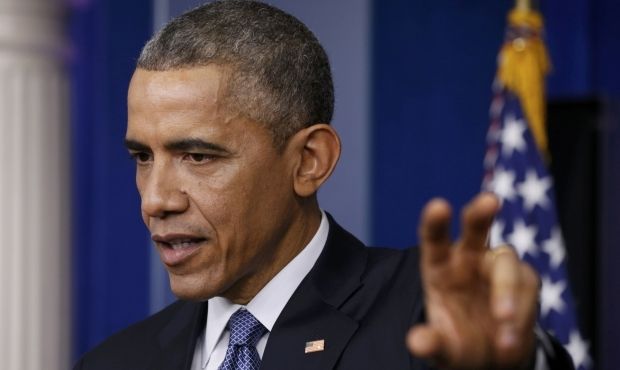 REUTERS
The U.S. and UK leaders said they also intended to help Ukraine strengthen its economy and democracy. 
They said they "will continue to take consolidated actions to counter Russian aggression in Ukraine."
" If we allow such fundamental breaches of international law to go unchecked, we will all suffer from the instability that would follow. Our strong and united response has sent an unmistakable message that the international community will not stand by as Russia attempts to destabilize Ukraine," Obama and Cameron wrote. 
The article was published shortly before the visit of UK Prime Minister Cameron to the United States, during which he will also discuss with Obama the issue of cyber security.
If you see a spelling error on our site, select it and press Ctrl+Enter