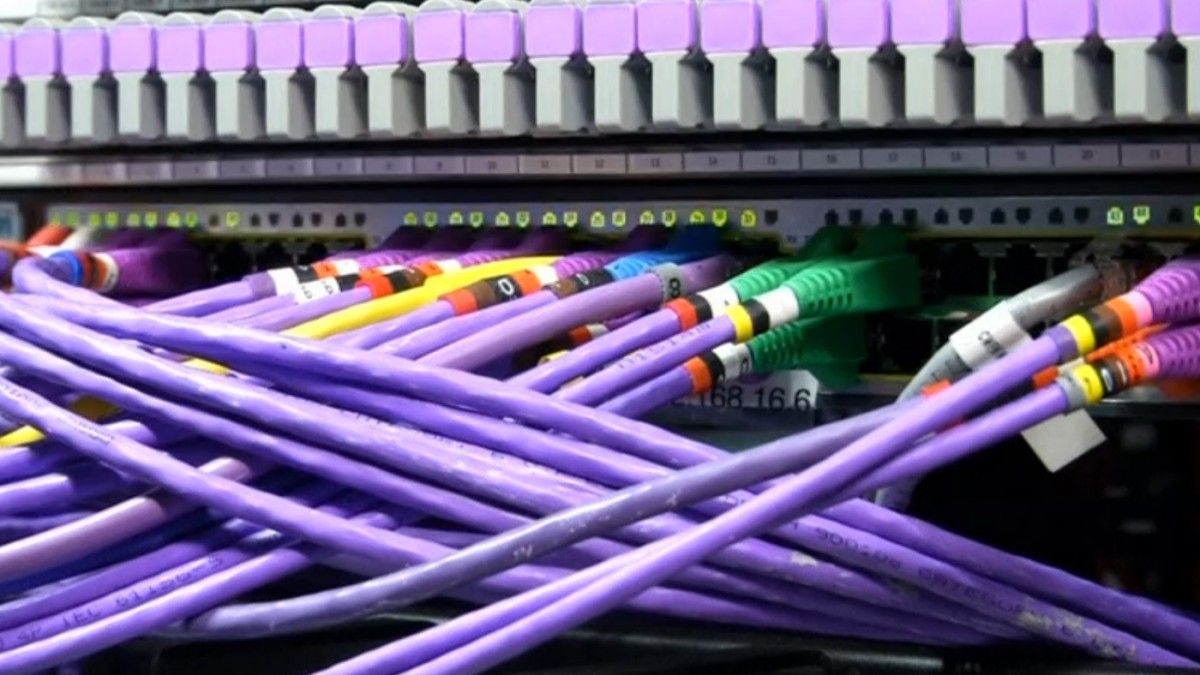 REUTERS
The U.S. has prepared to launch a cyberattack on Russia if the country directly interferes with the midterm elections next week, according to a report from the Center for Public Integrity.
The Department of Defense and U.S. intelligence community secretly planned an offensive cyberattack on Russia if it is found to electronically interfere with the elections on November 6, the report said, Business Insider reported.
It cites unnamed current and former senior U.S. officials who know about the plan.
Details of what the plan would involve, or how it would work, are scant. But the report claimed that U.S. military hackers have been given the necessary permission to access Russian networks to carry out an attack.
Read alsoBBC finds private messages from 81,000 hacked Facebook accounts put up for sale
To trigger the attack, Russia would have to directly interfere with the midterm elections, the report said. This would include actions like attempting to tamper with voter registration or vote tallies.
In other words, Russia would have to unleash something more than "malign influence" on the elections, such as "trying to sway peoples' opinion or the way people might vote," an unnamed senior administration told reporters on a call Wednesday, as cited by the CPI.
The report suggests the U.S. is further integrating cyberwarfare with its regular military strategies, and its intelligence community is growing increasingly concerned with offensive cyberattacks on the U.S.
Russia has allegedly attempted to spread far-right propaganda on Facebook in an attempt to influence the midterms already.