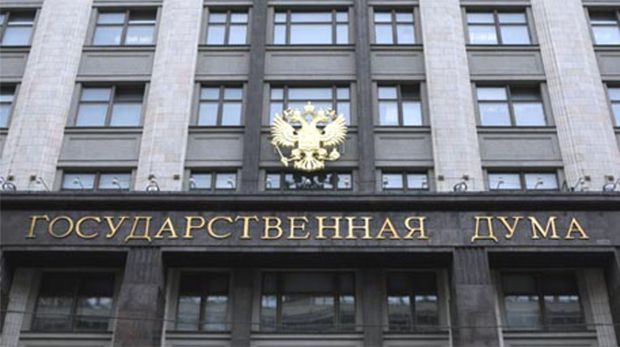 Photo from rodina.ru
"Calling to maintain and even strengthen sanctions against Russia, the European Parliament is supporting tension in Europe. That's banal and dangerous," he said.
As UNIAN reported earlier, on January 15 the European Parliament passed a resolution calling for the existing sanctions regime against Russia to continue, and to be expanded if Moscow does not stop destabilizing east Ukraine.