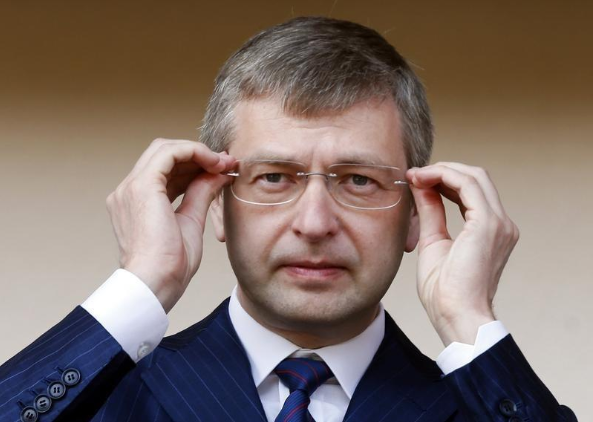 REUTERS
AS Monaco President Dmitri Rybolovlev was put under police custody in Monaco on Tuesday in relation to claims of corruption and trafficking in active and passive influence, and complicity in these offenses.
The detention took place few hours ahead of his team's UEFA Champions League match against FC Brugge, that's according to Le Monde.
He had been the subject of a search Tuesday morning at his mansion, The Belle Epoque. Other searches were also carried out in the morning.
According to Mash Telegram channel, in 2015 Rybolovlev filed a lawsuit against a Swiss art dealer Yves Bouvier, who, he claimed, deceived him into overpaying $1 billion.
Read alsoU.S. freezes Russian oligarch Deripaska's assets – media
During trial, a corruption scandal erupted, which forced Monaco justice minister Philippe Narmino to resign. He was accused of actively interfering in the Rybolovlev case.
As UNIAN reported earlier, the Russian billionaire Dmitry Rybolovlev has been put on the so-called "Kremlin list," published by the U.S. Treasury in late January.