European Commission tightens security measures at Brussels headquarters
16:51, 16 January 2015
World
The European Commission headquarters in Brussels has strengthened its security measures in the wake of a police raid on a suspected terrorist cell in Belgium, the press secretary of the European Commission Mina Andreeva told journalists on Friday, according to Russian information agency RIA Novosti.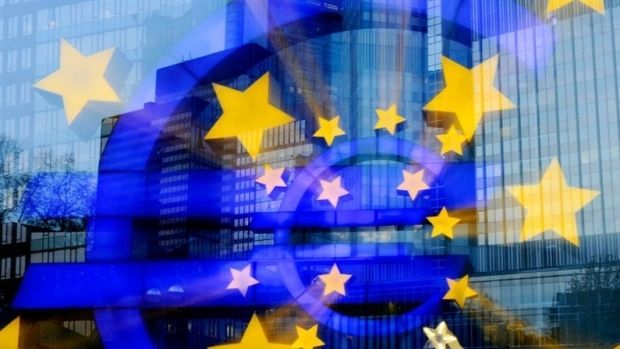 Photo from TSN television news service
"The European Commission is closely monitoring the latest events in Belgium," Andreeva said.
"We are in constant contact with the Belgian police in order to be sure that our security measures are sufficient. At this time we are not aware of any threats to the EU institutions. We will regularly reassess the situation.
"Despite this fact, the European Commission has introduced some additional security measures, in particular by increasing checks at the entrance to the building of the European Commission.
"But this is only a precautionary measure."
As UNIAN reported earlier, the evening of January 15, police in Belgium carried out an anti-terrorist operation in the town of Verviers. Two suspected terrorists were killed, and one arrested.
The level of threat to national security has been increased in some regions of the country.
The raids were carried out on suspected terrorists who had returned from Syria and who police suspected of planning a large-scale attack. They are not known to have had any connection to the terrorists who carried out attacks last week in Paris, France.
If you see a spelling error on our site, select it and press Ctrl+Enter