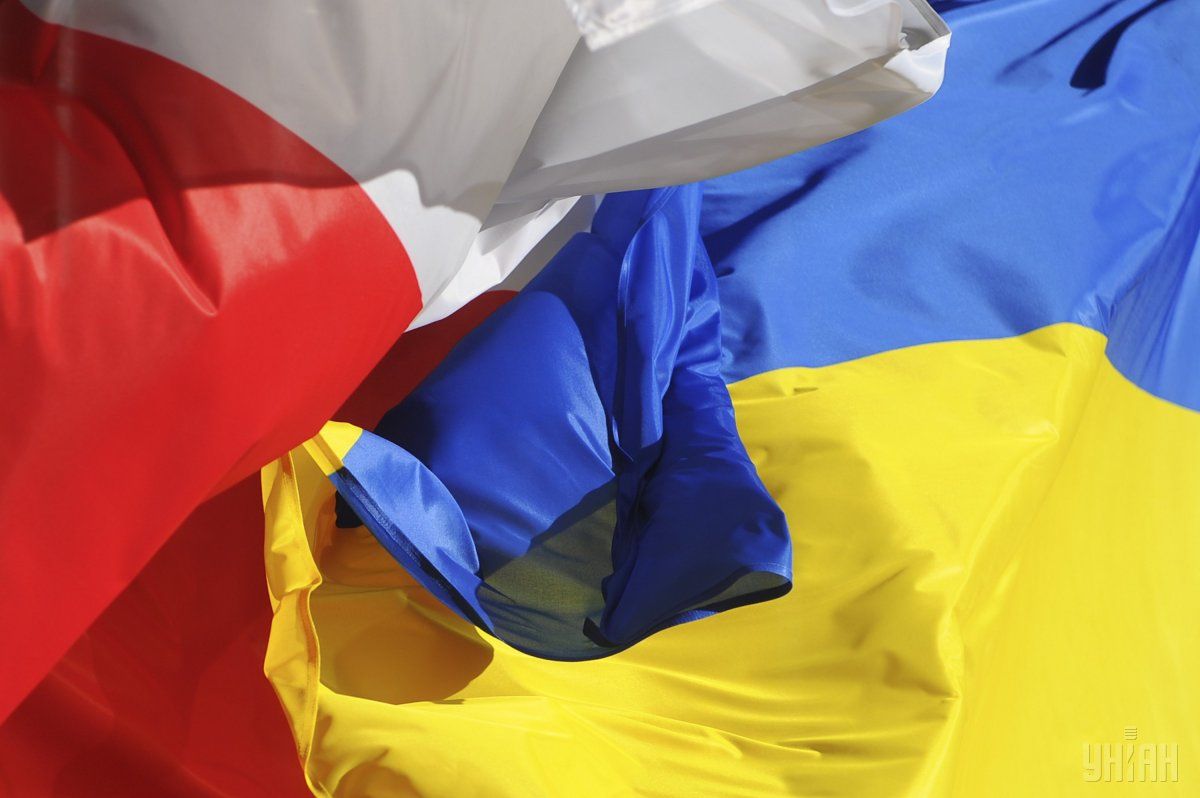 Photo from UNIAN
The outflow of Ukrainian migrants from Poland to Western Europe can lead to a 1.6% loss of that country's GDP.
"The implementation of the plan presented by the Germans will have a definite impact on the Polish economy. One can forecast and there is research on this subject that a large share of Ukrainian workers staying in Poland will choose to go to the West. This means a large part of the workforce we need will move to Germany, which will cause major problems for entrepreneurs, but will also create macroeconomic challenges," the Union of Entrepreneurs and Employers of Poland, also known as ZPP, said in a statement on November 6.
According to ZPP's base-case scenario, which foresees the outflow of 500,000 Ukrainian migrants from Poland's labor market, the possible loss will be 1.6% of GDP, which is one-third of GDP growth in 2017.
"In the context of the imminent economic downturn, this loss would be even greater," it said.
Read alsoNBU expects Ukrainians' labor migration to Poland to decline in medium term
"We are worried about the situation that is related to the problem of insufficient supply of workforce in Poland and hence the associated lack of workers, which is increasingly covered by the nationwide media," ZPP quotes Secretary of its Law and Legislation Department Jakub Bińkowski as saying.
"From 2016, we propose the creation of a coordinated migration policy, providing for a simplified procedure for recruiting citizens of Ukraine and other countries whose representatives have already been working in Poland and contributing to the creation of GDP," he added.
According to Bińkowski, the next step in the economic context that is related to the lack of workforce is to create a transparent procedure for migrants from across the eastern border of Poland to get permanent residence permits and subsequently citizenship.