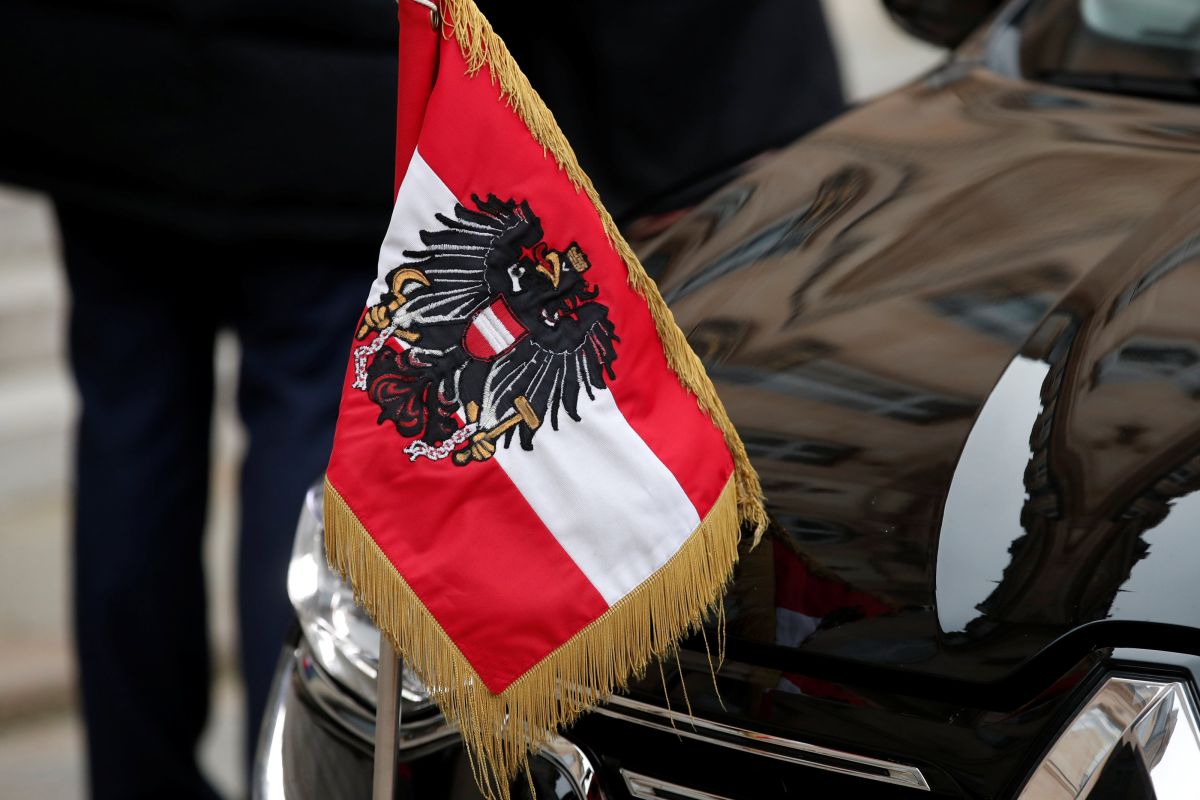 REUTERS
Austrian security officials are probing classified data leaks to Russians from the national counterintelligence agency, BVT.
The anti-corruption prosecutor's office suspects that an employee of the Federal Office for the Protection of the Constitution and the Fight against Terrorism (BVT), who has been named in the report as O., has been spying for Russia, the Austrian editions of Kronen Zeitung and oe24.at reported on Sunday, November 11, according to DW.
The tip about the mole in the counterintelligence agency, just as in the case of a retired army colonel suspected of transferring classified info to Moscow, came from one of the "friendly partner services."
The investigation was launched back in November 2017.
Read alsoAustria arrests former army colonel on suspicion of spying for Russia since 1990s
According to Kronen Zeitung, searches were conducted at the BVT premises and another two locations related to the investigation target. The law enforcers also requested that the data on the suspect's bank account be disclosed.
The counterintelligence operative is now facing 10 years behind bars for the disclosure of state secrets.
Director General for Public Safety at the Austrian Foreign Ministry, Michaela Cardais, last week confirmed the report on a possible treason at the BVT. According to her, as a result of such suspicions of espionage activities that arose in 2017, the Austrian counterintelligence agency was suspended from the so-called Berne Club, an organization for the intel exchange between special services of 30 European states.
As reported earlier, on the night of November 10, a former Austrian army colonel was detained on suspicion of spying for Russia. He is believed to have been working for Russian military intelligence for about 20 years. According to media reports, he received from Moscow a total of EUR 300,000 for his services.