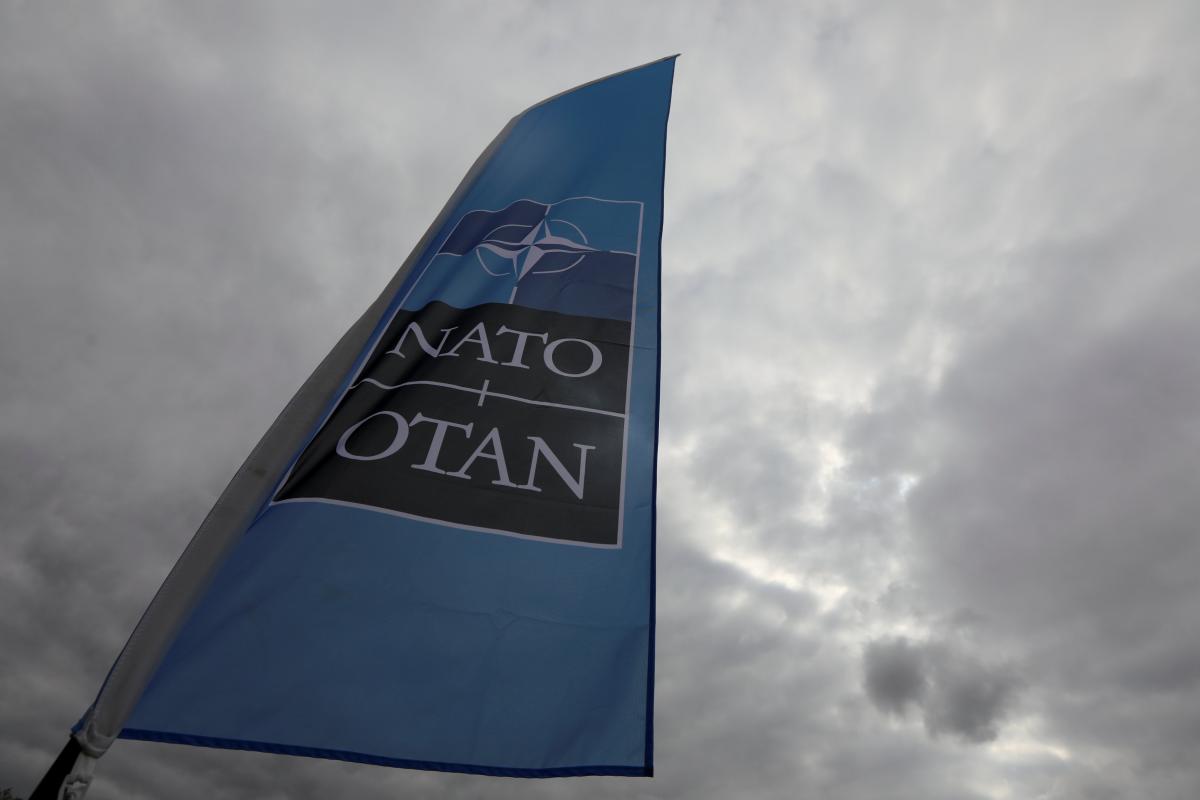 REUTERS
The Finnish prime minister on Sunday told Yle that large-scale GPS signal disruptions over northern Finland during Nato exercises earlier this week were intentional.
Sipilä said it's highly probable that Russia was behind the signal blocking that occurred during military exercises, according to Yle.
Finland's participation in Nato's Trident Juncture exercises have been seen as bringing Finland closer to the military alliance, a move that has irked Russia.
"Technology-wise it's relatively easy to disturb a radio signal, and it's possible that Russia was behind it," Sipilä said, adding that Russia has the means to do it.
Read alsoNATO general: Europe not moving fast enough on military mobility
"It's a message to all parties participating in the military exercise," he explained.
Sipilä said jamming GPS aviation signals increases the risk of civilian air traffic accidents, and that Finland should step up its preparedness to deal with these types of disturbances.
Norwegian authorities have meanwhile speculated that Russia has been behind similar disturbances in their airspace.