Cameron: More terror attacks in Europe possible
11:14, 19 January 2015
World
European countries face a real terrorist threat and may suffer more attacks by Islamic extremists, British Prime Minister David Cameron said in an interview with U.S. television's CBS channel on Sunday, commenting on the recent terrorist attacks in Paris, according to Russian information agency TASS.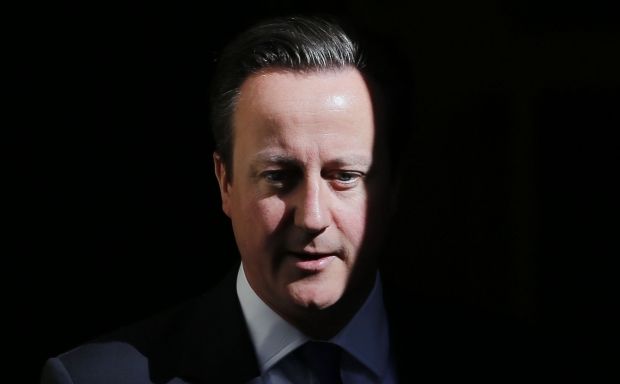 REUTERS
"Attacks are quite probable - we are faced with a very serious threat," Cameron said.
At the same time, he said that the West had been fighting against Islamic terrorism for 15 years.
"The terrorists want to present it as a confrontation between Islam and other religions, but it's not so in reality," he said.
"We're dealing with extremists and fanatics, who are using methods of violence and terror," Cameron said.
The British Prime Minister also said Western countries have a common strategy to fight against Islamic terrorism, but they can't succeed unless there is a broad international coalition.
"We need support from the governments of Muslim countries, particularly from Iraq," Cameron said after his visit to Washington last week.
Countering the terrorist threat from the Islamists and the military operation against the group of Islamic state in Iraq and Syria were the main topics of last week's talks between Cameron and U.S. President Barack Obama at the White House.
If you see a spelling error on our site, select it and press Ctrl+Enter