Brussels to review its relations with Russia
11:37, 19 January 2015
World
EU foreign ministers will meet in Brussels on Monday review the EU's position on Russia and discuss the threat from terrorism, the BBC has reported.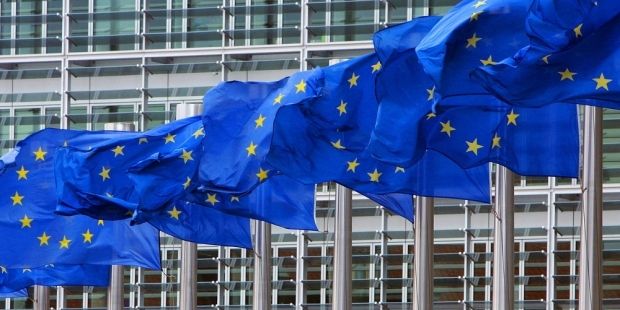 REUTERS
According to a document prepared by EU High Representative for Foreign Affairs and Security Policy Federica Mogherini, it is proposed to gradually resume cooperation with Moscow on a number of issues, including Syria, Iraq and the fight against Islamic state.
The document also proposes to consider separately the issues of sanctions related to Crimea and sanctions related to the destabilization of the east of Ukraine.
The document generated an outcry from some EU politicians when it was leaked last week, and commentators say it might be unacceptable to some EU member states, who may view it as tacit agreement to Russia's annexation of the Ukrainian territory of Crimea in 2014.
The agenda of the meeting also includes discussion of the attacks in France and the breakup by police of a jihadist group in Belgium.
The ministers are expected to discuss how to respond to the terrorist threat and to improve intelligence sharing with regard to security.
If you see a spelling error on our site, select it and press Ctrl+Enter