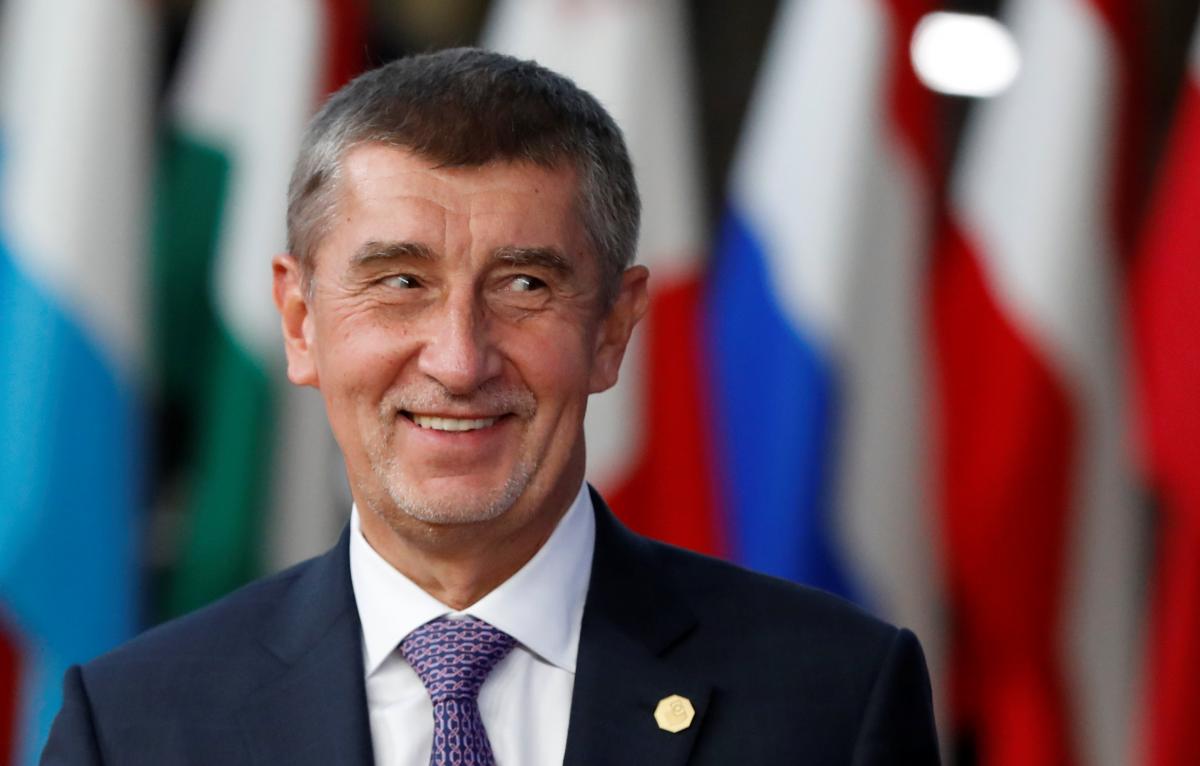 REUTERS
Czech Prime Minister Andrej Babiš's younger son claims he was forcibly detained in Crimea by his father's associates at the time of the investigation of the Stork's Nest affair in which the prime minister is suspected of EU subsidy fraud.
Babiš Jr. told the news site seznam.cz that he had been given the option of "taking an extended holiday" in Crimea or being locked up in a mental home, according to Radio Praha.
He said he had spent some time in a psychiatric institution in the past. Babiš Jr. also revealed that he had signed some papers, but had no idea what he was signing.
The opposition parties are demanding an immediate explanation from the prime minister and have threatened to call a vote of no-confidence in his government over the matter.