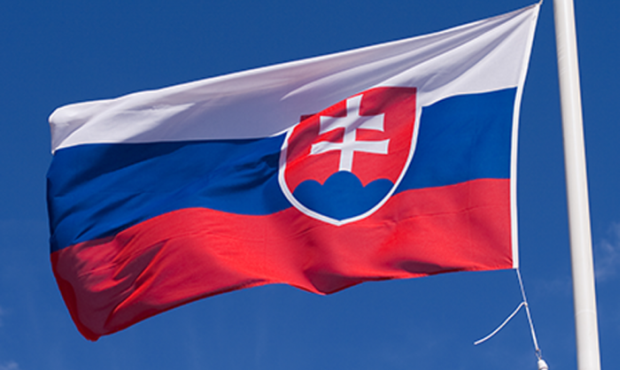 fb.ru
For the very first time, Slovakia's National Criminal Agency (NAKA) has brought charges against a Slovak for his involvement in the military conflict in eastern Ukraine.
Mário R., if found guilty, might spend two to eight years in prison, the Slovak police informed on their Facebook page, according to the Spectator news outlet.
Mário R. has been acting as a member of the illegal organized military groups fighting alongside Russian proxy forces since July 2015 and possibly earlier.
Read alsoNot all quiet on EU's "eastern front" as Russia seeks to split unity - media
As a result, he has been actively contributing to activities during a war that takes place on the territory of another country, particularly in the Donbas region, the police wrote.
The activities of Slovaks fighting in eastern Ukraine have been described by blogger Ján Benčík, the Denník N daily reported.