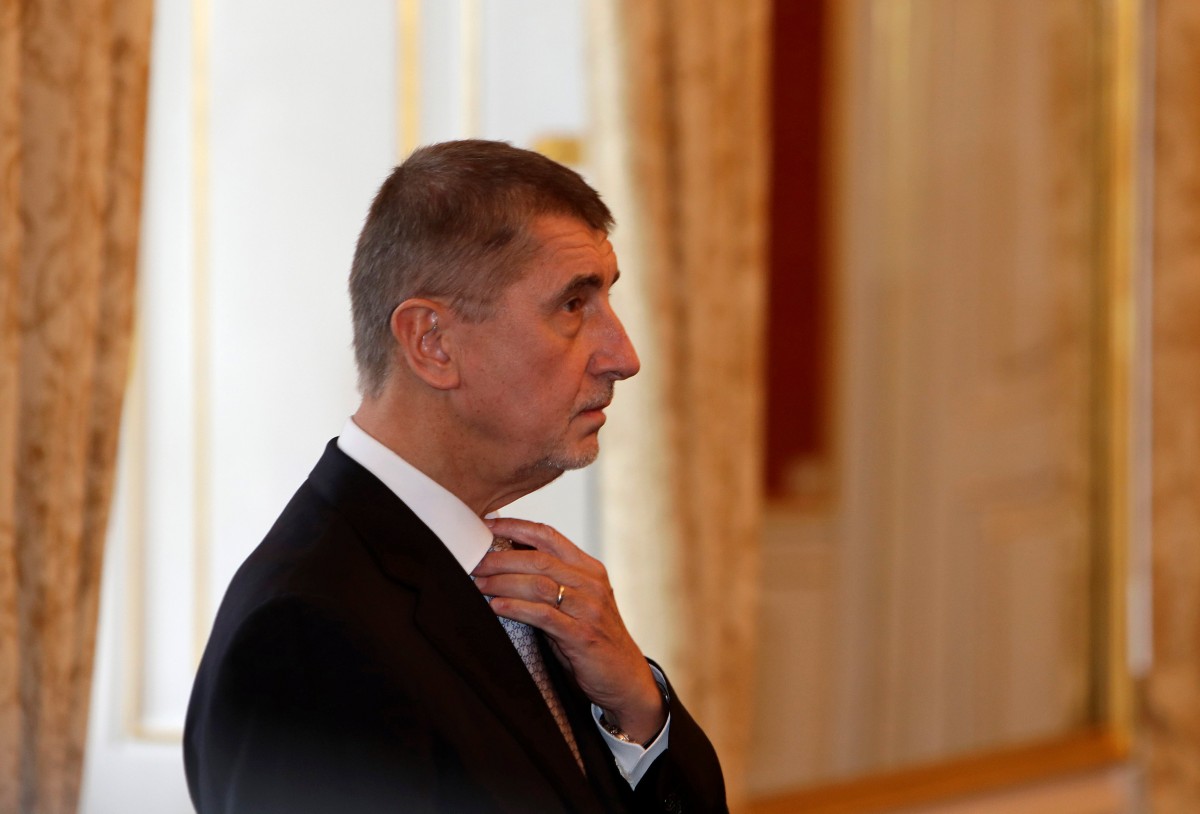 REUTERS
Opposition parties in the Czech Republic say Prime Minister Andrej Babis should step down amid reported allegations of ordering associates to kidnap his son last year in a bid to obstruct a fraud investigation.
The prime minister was probed by Czech and European Union authorities in 2017 over hiding ownership of a farm and conference centre - Capi hnizdo (Stork Nest) - so that it would qualify for a two-million-euro subsidy meant for small businesses, according to Al Jazeera.
In January, the EU's anti-fraud office said it had found "irregularities" in payments related to the subsidy.
On Monday, a report by local news outlet Seznam quoted Andrej Babis Jr. - the prime minister's 35-year-old son who had been under investigation along with his father for subsidy fraud - as saying that he was forced by the husband of his doctor-turned-ruling-party politician into hiding last year to prevent him from testifying in the case.
Read alsoCzech PM's son claims he was forcibly detained in Crimea by his father's associates
In comments captured in video, Babis Jr said that he was told to choose from "taking an extended holiday" in the Russia-annexed Crimea or be admitted to a mental facility after unknowingly signing documents critical to the decade-old case.
The report on Monday sent shockwaves in the Czech parliament, with leaders from a group of six opposition parties agreeing on Tuesday to file a motion to hold a vote of no-confidence that could threaten to upend Babis's already-vulnerable coalition government.
In a joint statement, the opposition also called on the prime minister to resign from his post until an impartial investigation could be carried out.