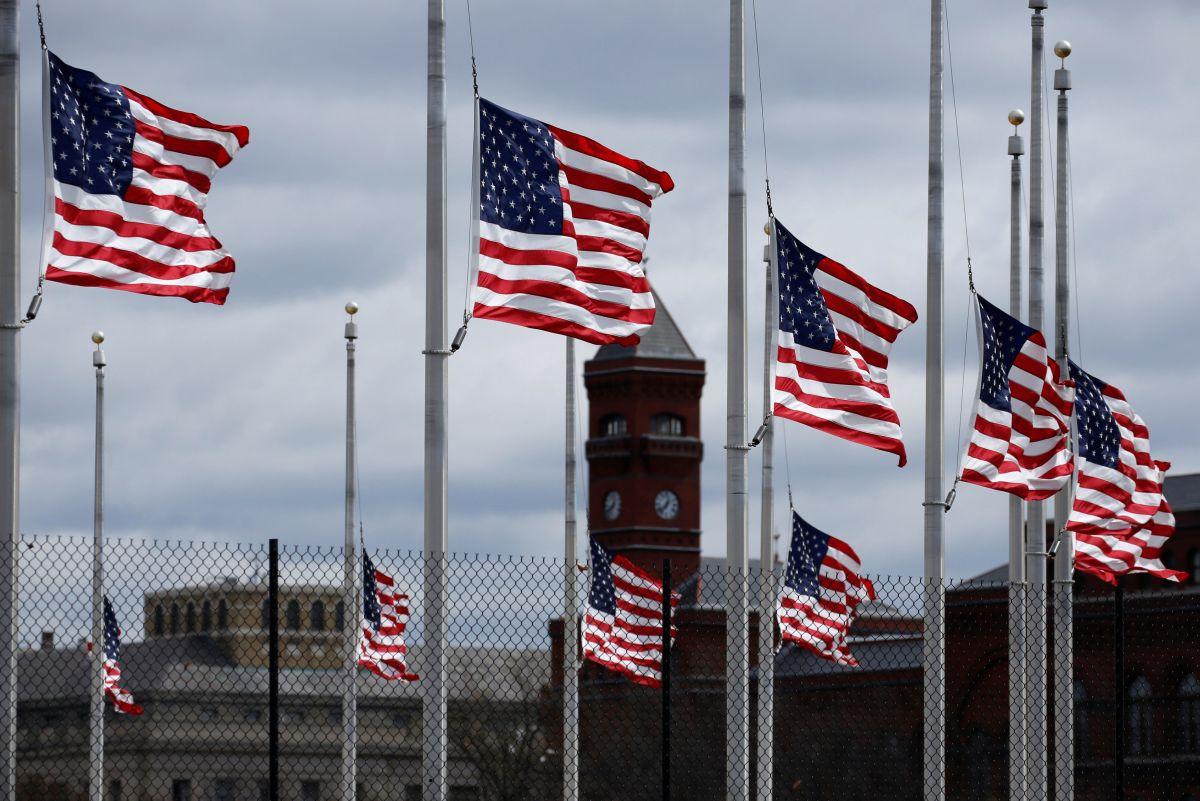 REUTERS
The United States is actively looking into launching a second, "more draconian" round of economic sanctions against the Russian Federation in connection with the poisoning of ex-GRU Colonel Sergei Skripal and his daughter Yullia on the UK soil, that's according to U.S. Assistant Secretary of State for International Security and Nonproliferation, Christopher Ford.
The second round of sanctions under the statute is a "more draconian menu" than the first round, Ford said, speaking at a Heritage Foundation event a Wednesday, according to the Novoye Vremya publication.
Read alsoU.S. says to issue chemical weapons-related sanctions against Russia – media
All risks have to be weighed thoroughly, according to the U.S. official, who said that at the moment Washington has no inter-agency decision answer on the exact sanctions to be applied.
"It is under active consideration," he said.
As reported earlier, the U.S. recently introduced new sanctions against Russia over the occupation of Crimea and Donbas.