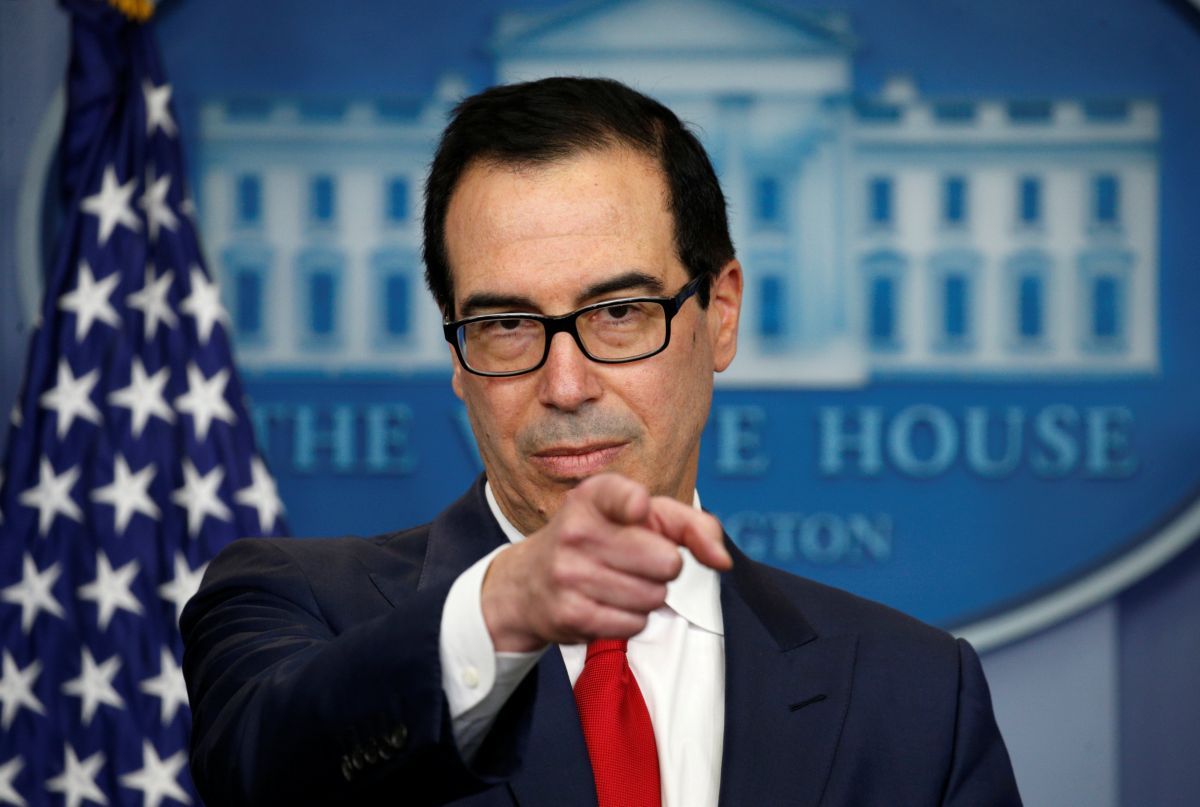 REUTERS
The U.S. Treasury imposed sanctions on 17 Saudi officials on Thursday for their role in the killing last month of Jamal Khashoggi at the Saudi Arabian consulate in Istanbul, Turkey, the first concrete response by the Trump administration to the journalist's death.
Among those sanctioned were Saud al-Qahtani, who has been removed from his position as a top aide to Crown Prince Mohammed bin Salman, as well as the Saudi Consul General Mohammed Alotaibi and members of a 15-person team Turkey has identified as being involved in Khashoggi's death, Reuters said.
The announcement was unusual for Washington, which rarely imposes sanctions on Saudi nationals. The sanctions do not target the Riyadh government, an important U.S. security and economic ally.
Read alsoSaudi foreign minister says killing of Khashoggi was "tremendous mistake" - CNN
It also allows President Donald Trump's administration to stop short of any action that might affect lucrative U.S. arms deals with Saudi Arabia that he has vowed to preserve.
The sanctions limit access to the U.S. financial system and freeze the individuals' assets. They will be implemented under the Global Magnitsky Human Rights Accountability Act, which targets perpetrators of serious human rights abuses and corruption.
"These individuals who targeted and brutally killed a journalist who resided and worked in the United States must face consequences for their actions," Treasury Secretary Steve Mnuchin said in a statement.
"The Government of Saudi Arabia must take appropriate steps to end any targeting of political dissidents or journalists," Mnuchin said.
U.S. Secretary of State Mike Pompeo called Thursday's announcement "an important step" in the response to Khashoggi's killing and said his department would continue to seek facts, consult the U.S. Congress and work with other countries to hold accountable anyone who was involved.