No new U.S. missiles in Europe but there are new Russian missiles: Stoltenberg
22:30, 20 November 2018
World
The NATO chief says he does not want another arms race to start.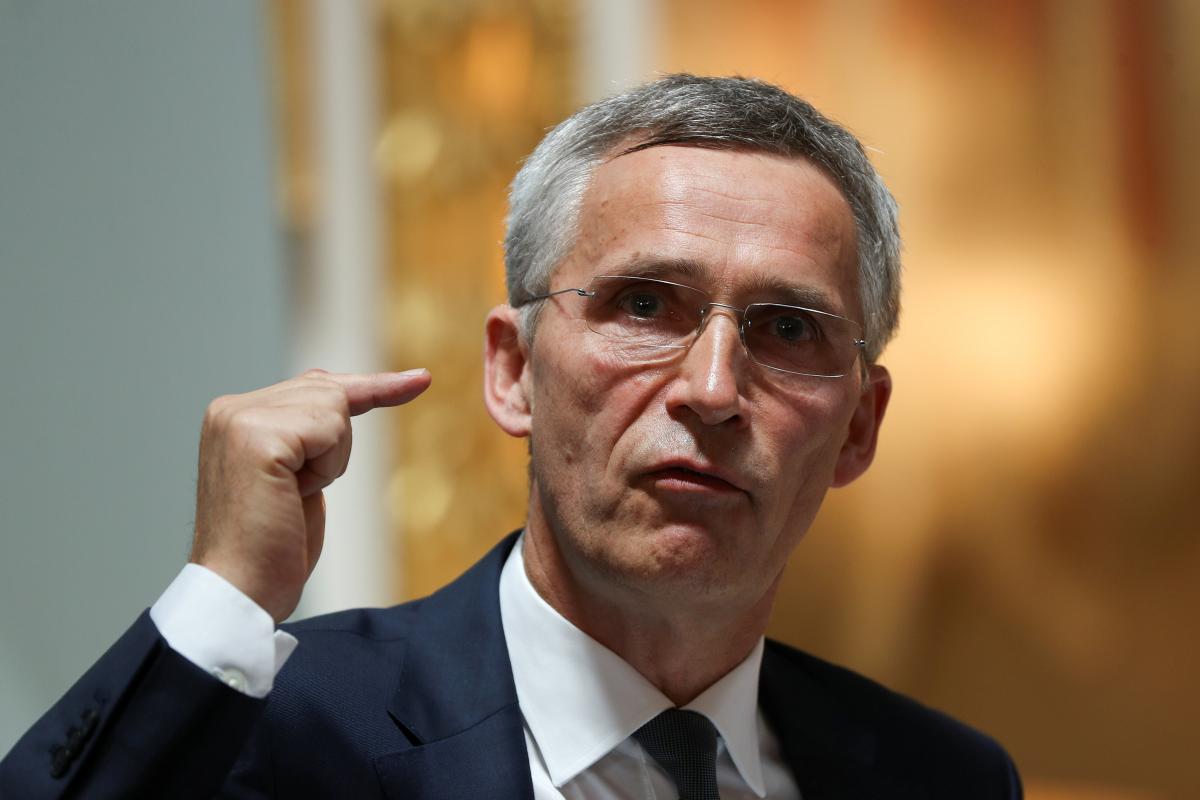 REUTERS
NATO Secretary General Jens Stoltenberg said he would "raise with the EU ministers one challenge we all face and that is the new Russian missiles which are putting the INF Treaty in jeopardy" as he delivered a doorstep statement ahead of the defense ministers' meeting in Brussels Tuesday.
"Russia has developed, tested and also fielded new missiles, SSC-8, for years," he said, adding that these missiles are "mobile, hard to detect, nuclear capable and they are putting the INF Treaty in jeopardy."
Read alsoPutin mulls Russia retaliation if U.S. quits INF Treaty – media
"The U.S. is in full compliance with the INF Treaty, there are no new U.S. missiles in Europe, but there are new Russian missiles in Europe," Stoltenberg states.
Therefore, he noted, "we should all call on Russia to ensure full and transparent compliance with the INF Treaty because we don't want a new arms race and the INF Treaty has been important for our security for decades."
If you see a spelling error on our site, select it and press Ctrl+Enter