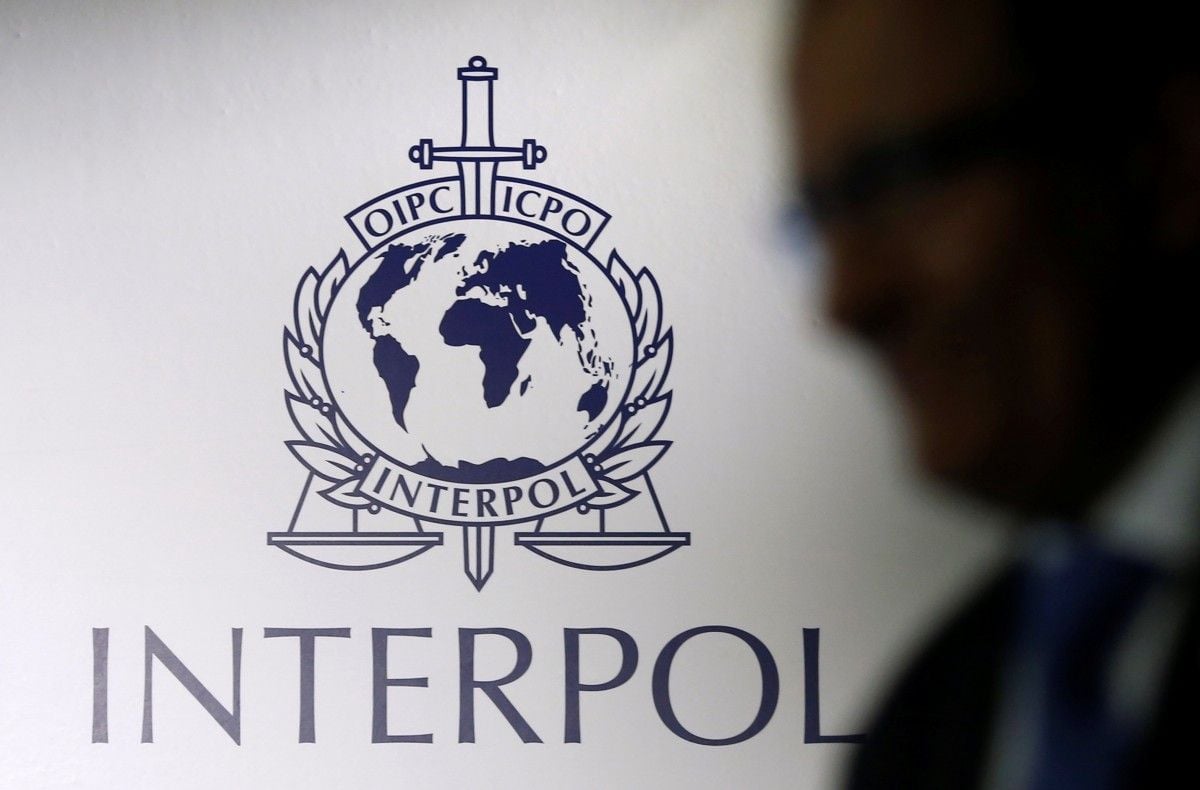 REUTERS
Delegates attending Interpol's General Assembly have elected Kim Jong Yang of the Republic of Korea as the Organization's new President.
Read alsoRussian official may become Interpol's next president
"The General Assembly democratically elects the President and other Executive Committee members on a one-country-one-vote basis, with each vote carrying equal weight," Interpol said on its website.
The role of the President is to chair the General Assembly and Executive Committee sessions. The day-to-day running of Interpol's General Secretariat is the role of the Secretary General.
Meeting in Dubai, the United Arab Emirates, from November 18-21, the 87th session of the General Assembly comprised some 1,000 senior law enforcement officials from 180 countries.