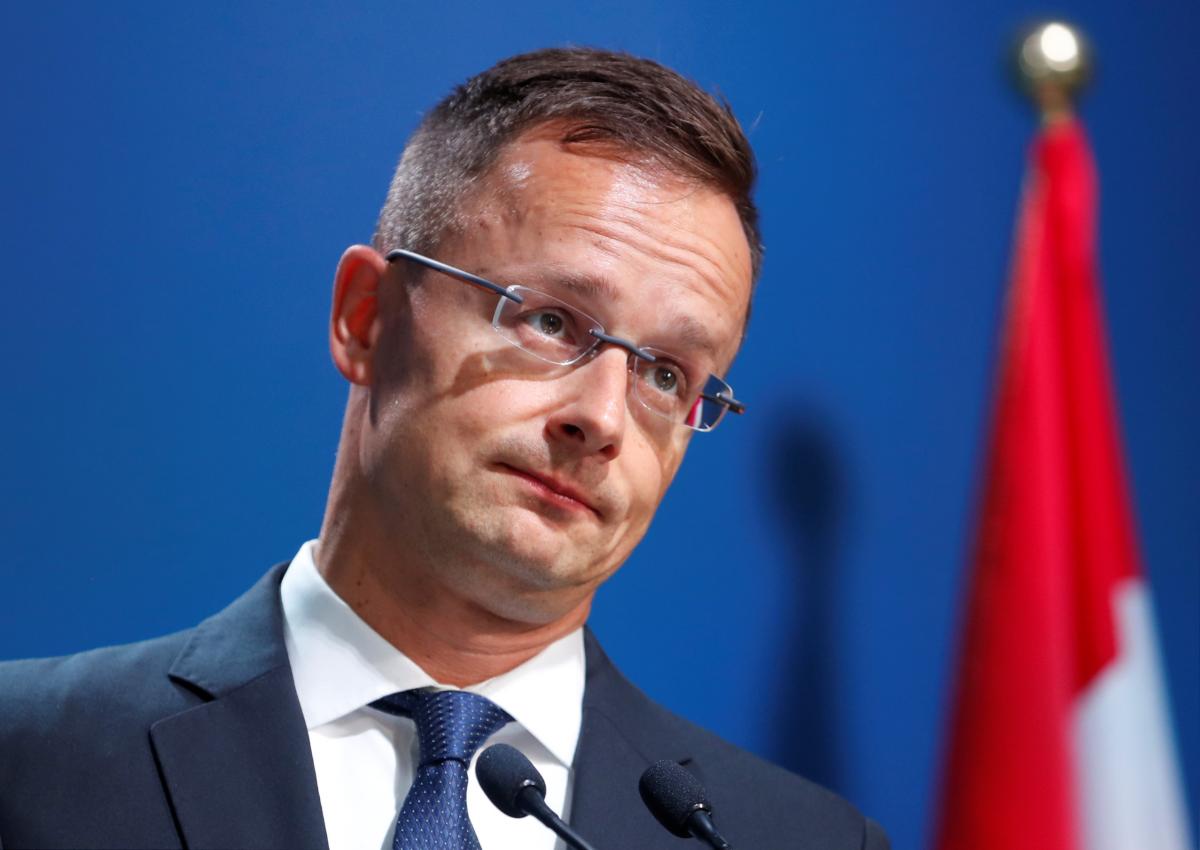 REUTERS
The Hungarian government is in "continuous communication" with Ukraine's ethnic Hungarian KMKSZ party over recent developments in Ukraine, Foreign Minister Peter Szijjarto said on Monday.
Speaking at the University of Bonn on Monday, Szijjarto called it "obviously bad news" that "martial law has been declared in a neighboring country," according to the Hungary Journal.
Read alsoHungary to continue blocking Ukraine-NATO Commission
"It is in Hungary's interest that peace should prevail "in countries in which lots of Hungarians live," he said, adding that security for Ukraine's 150,000-strong Hungarian community was "crucially important."
Szijjarto said hopefully the situation in Ukraine would be resolved soon.
In the statement, not a word was mentioned about Russia's role in the latest developments.
As UNIAN reported earlier, countries across the world and various politicians have reacted to Russia's attack on Ukrainian vessels in the Sea of Azov and called on Russia to stop violating international law.