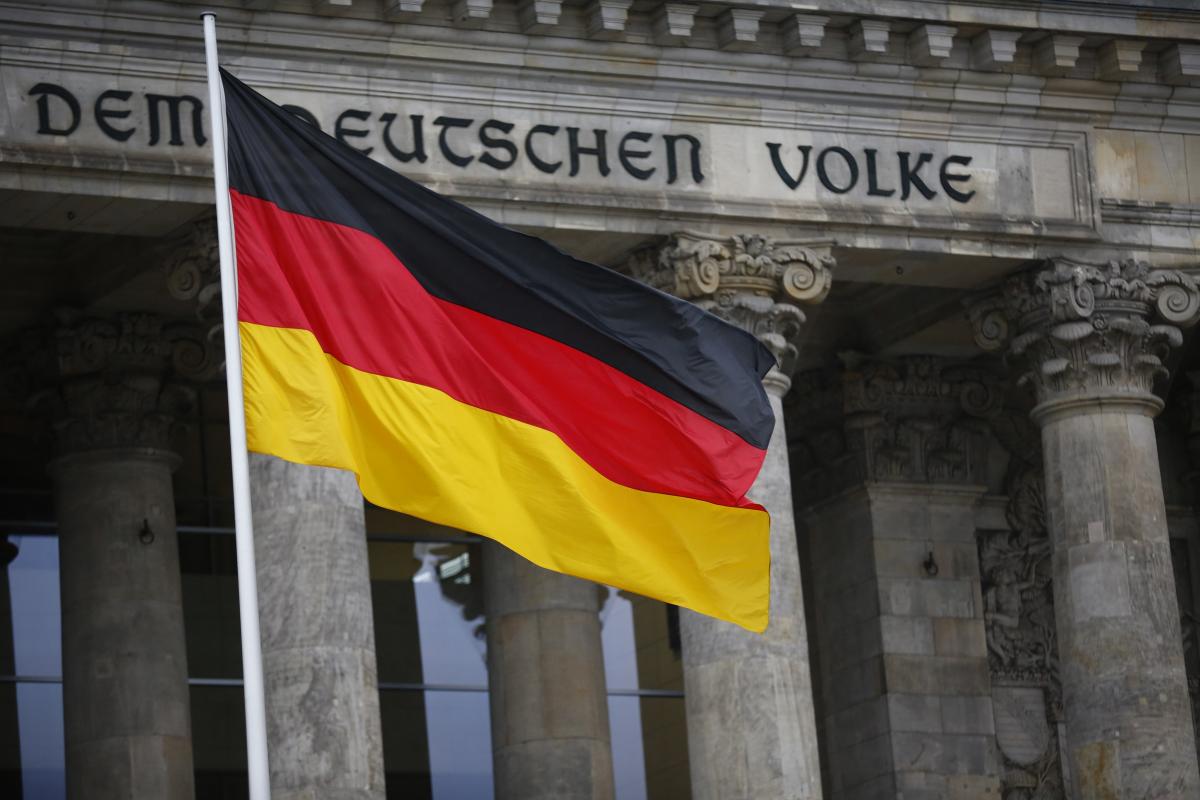 REUTERS
Norbert Roettgen, a member of Chancellor Angela Merkel's Christian Democratic Union who chairs the German parliamentary foreign affairs committee, does not rule out tougher sanctions against Moscow following Russia's attack and seizure of Ukrainian vessels in the Kerch Strait.
"So far there are no talks about tougher sanctions but I generally would not rule this out," he told Deutschlandfunk radio, as reported by Reuters.
Roettgen added that Russia's behavior was deeply worrying and that tougher sanctions were an option.
"In my view, such behavior cannot remain without consequences and I don't think one should say that there won't be any further sanctions," he said.
Read alsoFull support of Ukraine: World reacts to Russia's attack near Kerch Strait
As UNIAN reported earlier, on the morning of November 25, Russia, using a tanker they claimed had "ran aground," blocked the passage in the Kerch Strait for Ukrainian "Yany Kapu" tugboat and two small-sized "Berdiansk" and "Nikopol" armored artillery boats. The vessels were on a scheduled redeployment from the port of Odesa to the port of Mariupol in the Sea of Azov.
According to Ukraine's Navy, the Russian side was informed about transfer plans in advance in accordance with international rules. However, Russia's "Don" coast guard ship rammed a Ukrainian tugboat contrary to the UN Convention on the Law of the Sea and the Treaty between Ukraine and the Russian Federation on Cooperation in the Use of the Sea of Azov and the Kerch Strait.
As a result, the tugboat had been damaged. In addition, when leaving the Kerch Strait, Russian ships opened fire on the Ukrainian vessels that were returning to Odesa, having failed to receive information about the possibility of passing through the strait. Six Ukrainian soldiers were wounded, while the rest of the crews were captured.
According to various sources, a total of 23 or 24 Ukrainian sailors were captured.
Verkhovna Rada Commissioner for Human Rights, Liudmyla Denisova, says that a preventive measure will be elected for the Ukrainian sailors today in the so-called "court" in Simferopol in Russian-occupied Crimea.