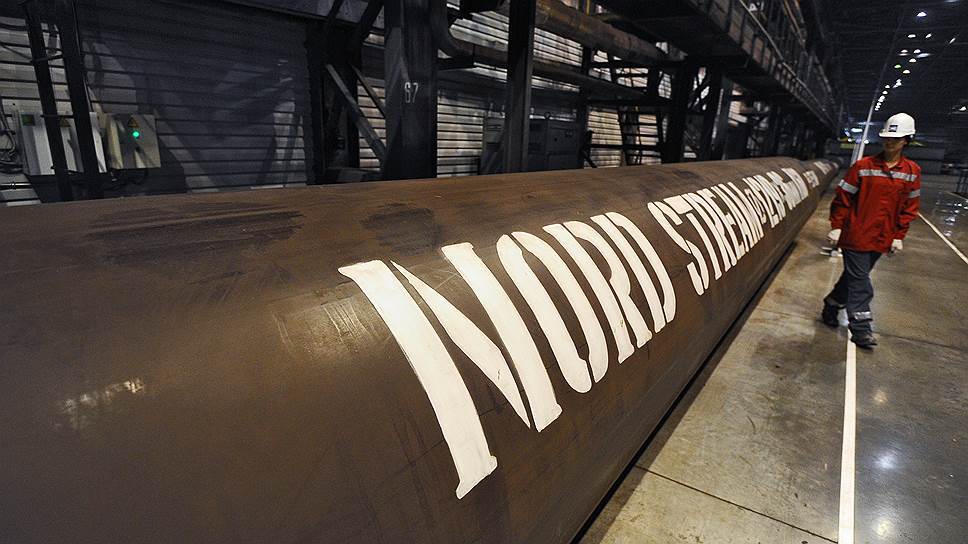 REUTERS
On Sunday, November 25, 2018, Russia has seized three Ukrainian naval boats off the coast of Russia-annexed Crimea. After ramming into, fire was opened on Ukrainian ships, as the result of which six sailors were wounded, and all crew members – as reported, 24 persons – were remanded in custody.
Although a blatant act of undisclosed aggression by itself, this crime may have considerable implications for Nord Stream 2 pipeline that is set to cross the territorial waters of Denmark and Germany, along with the Exclusive Economic Zones (EEZ) of Finland, Sweden, Denmark and Germany, DiXi Group analysts wrote.
Taking to the account impudence of the recent attack, it could be expected that Russia will use Nord Stream 2 pipeline protection as an excuse for expanding its presence in the territorial waters of these countries.
Read alsoMerkel's faction in Bundestag recognizes Nord Stream 2 dangerous for Europe, Ukraine – envoy
"One day, Russian forces – be it regular army, private military companies or Gazprom's security units – could break into 12-miles zone, as in case of Ukraine, but there might be no direct response, in order not to escalate tensions," the report says.
Also, Russia might use Nord Stream 2 pipeline protection as an argument to control vessels traffic in the Baltic Sea. Starting from formal procedures, then – as in case of Ukraine – it might move to more aggressive control and blocking of ship traffic, possible delays in their schedules and influence on trade activities in the region. For this purpose, electronic warfare and surveillance systems could be used to track other targets than Nord Stream 2 pipeline monitoring.