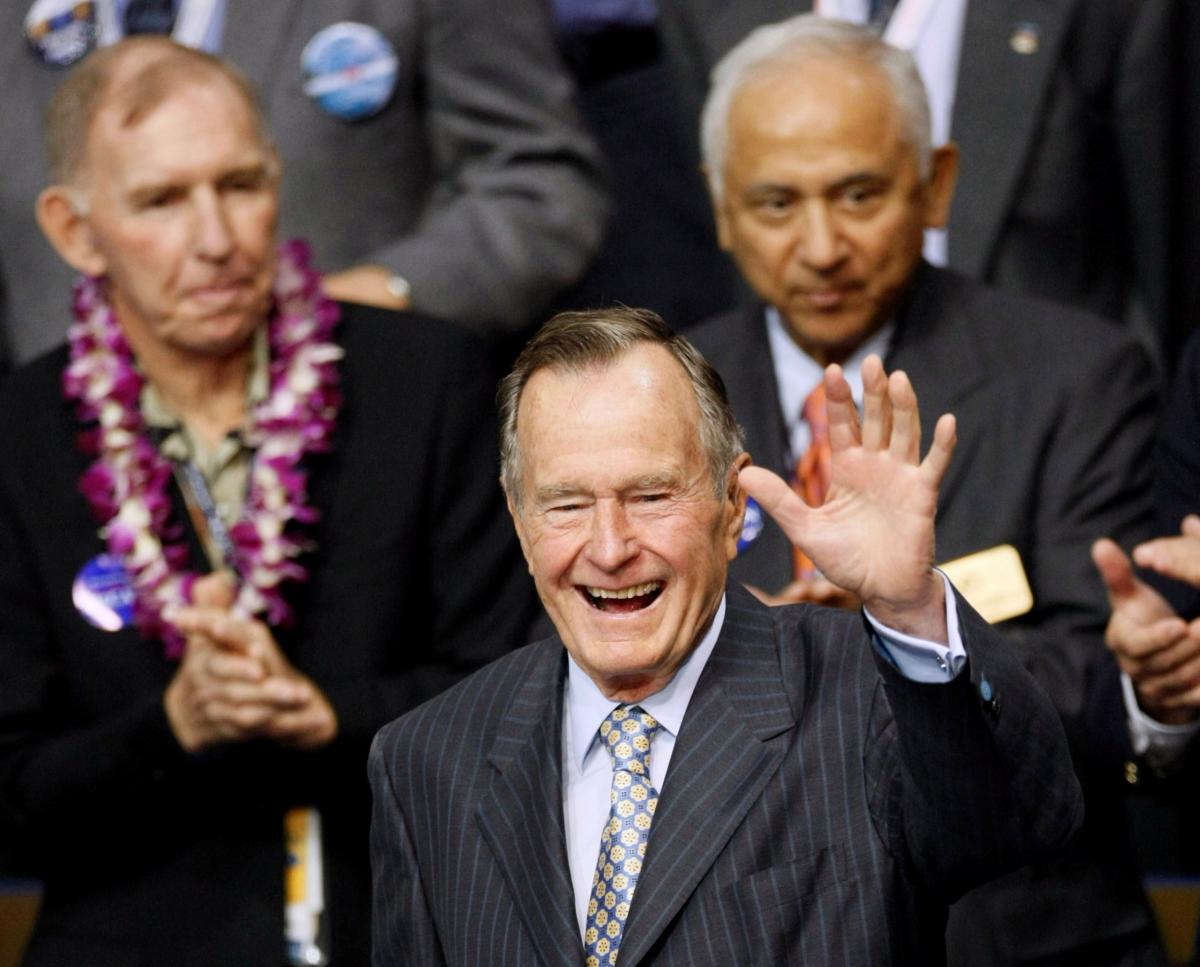 REUTERS
George H.W. Bush, the 41st president of the United States and the father of the 43rd, died on Friday, November 30, at the age of 94.
"Jeb, Neil, Marvin, Doro and I are sadden to announce that after 94 remarkable years, our dear Dad has died. George H. W. Bush was a man of the highest character and the best dad a son or daughter could ask for," the 43rd President of the United States, George W. Bush said in a statement, posted by spokesman Jim McGrath on Tweeter.
The spokesman said funeral arrangements had yet to be scheduled.