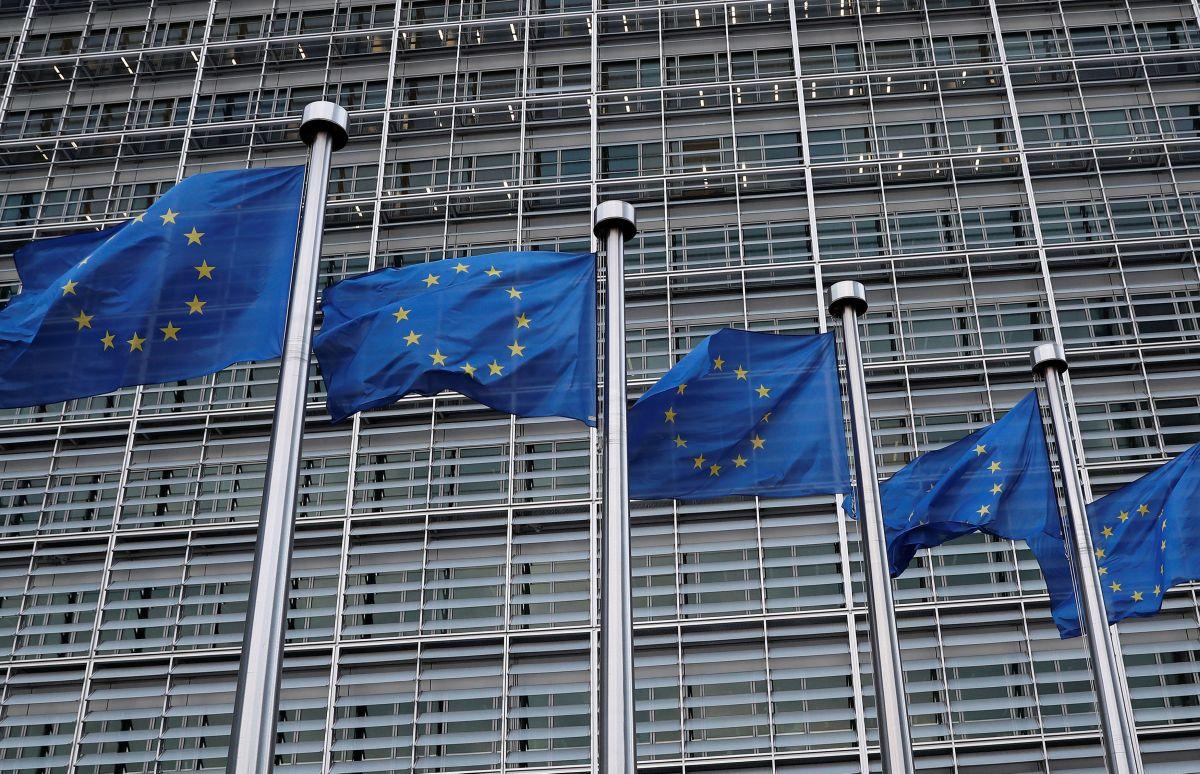 REUTERS
The European Parliament will consider the suspension of the Partnership and Cooperation Agreement (PCA) with Russia in March 2019.
Read alsoG7 expresses utmost concern about Russian capture of Ukraine vessels
"The European Parliament believes therefore that the EU-Russia relationship requires a new framework of cooperation only in those areas that are necessary and in a common interest, and with a view to guaranteeing security in the EU's neighborhood and a European peace order; is of the view that the PCA should be discontinued," reads the European Parliament's draft report on the state of EU-Russia political relations published on November 28, as reported by the Ukrainian TSN news service.
According to the document, the issue will be considered next March.
The draft report also states that Nord Stream 2 reinforces EU dependency on Russian gas supplies, and the European Union should "stand ready to consider adopting further sanctions, including targeted personal sanctions, in response to Russia's continued actions."
As UNIAN reported earlier, almost 100 MEPs called for new sanctions against Russia due to the attack on Ukrainian vessels near the Kerch Strait.